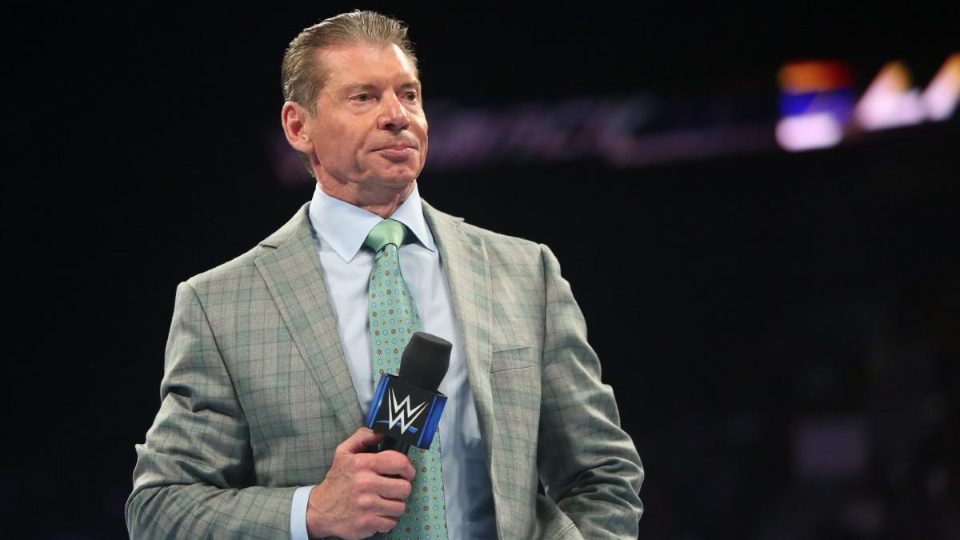 Vince McMahon is 74. Love him or hate him, you can't argue that working his schedule at that age is unbelievably impressive, and his ever-presence in WWE for the last few decades is something to be admired.
Having said that, there will of course come a day when Vince is unable to captain the ship, whether that's due to him retiring or for less pleasant reasons.
So when that day comes, who does WWE currently have in mind as Vince's successor? Well, most people would point the finger at Vince's son-in-law Triple H, who has had a very prominent role in WWE since he retired from in-ring competition.
According to Wrestling Observer Radio, while Trips is "certainly the favourite" to take over from Vince, "it is not a lock" that the former World Champion will take the job.
It will likely depend what the situation is when Vince does eventually stop running the company, and whether Triple H even wants the job. It's not exactly a stress-free role.
It was recently reported that following the releases of both George Barrios and Michelle Wilson, that WWE did not have a plan for who would take over if Vince were to step down or die, and it isn't clear whether that situation has changed.
Who would you like to see take over after Vince? Let us know in the comments on Twitter.