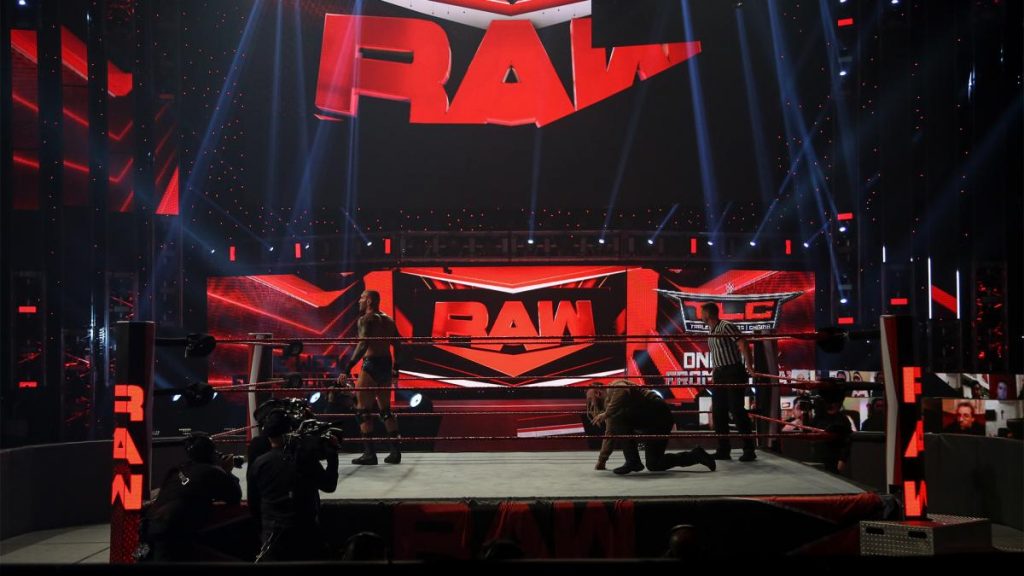 When the news broke regarding the viewership for this week's Raw, it was safe to assume people in charge weren't thrilled. The show did their lowest rating ever but now it is being reported that the USA Network is furious.
Alex McCarthy of talkSPORT is reporting that the network is very unhappy about Raw's ratings. Additionally, a source told him that the "USA Network are furious. They want more adult content. Not sexy adult, but dark and violent adult."
The report went on to mention that WWE feels that the Royal Rumble is a reset for them and a fresh direction for the company may start there.
It had been reported earlier in the week that big reactionary changes were expected to be made in response to the ratings. Whether that means a big title change or not, change was expected.
It has also been noted that it has been two years since the McMahons and Triple H took to Raw to tell fans they were The Authority on Raw. This was in response to record-low ratings at the time. Needless to say, WWE has failed to turn things around.
WWE is set to air their TLC pay per view event this Sunday.
What are your thoughts on the above story? Let us know in the comments on Twitter or Facebook.