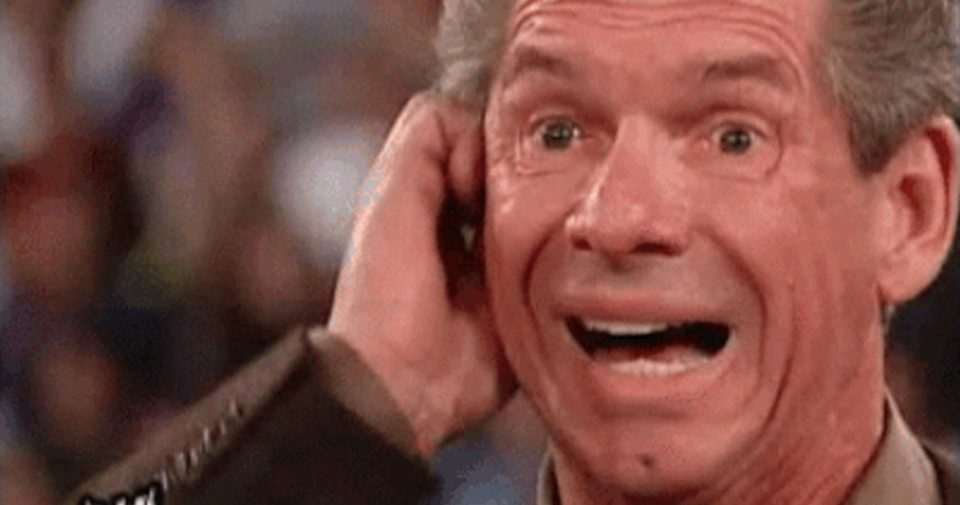 On Thursday evening, WWE shockingly announced on Twitter that to try and "streamline the creative process", the creative teams for Raw and SmackDown had been merged, with Bruce Prichard in control of both brands.
Just under a year ago, WWE announced that Paul Heyman and Eric Bischoff would be the Executive Directors of Raw and SmackDown respectively, and just under twelve months later, both have been fired.
Several WWE stars, especially the younger members of the roster, were said to be disappointed with Heyman's dismissal, and a report has now emerged suggesting that members of the Raw roster aren't the only ones unhappy.
Per Dave Meltzer in the latest Wrestling Observer Radio, the USA Network are rather unhappy at WWE's decision to fire Heyman from his job in control of Raw, despite the falling ratings. It appears as if they didn't weren't consulted before a decision was made.
Since 2020, Raw has been consistently enjoyable television, so fans are worried that we are going to be seeing more of the less well-received angles from SmackDown over the last few months on Monday nights.
Do you think WWE made the right call in putting Bruce Prichard in charge of both Raw and SmackDown? Let us know on Twitter and Facebook.