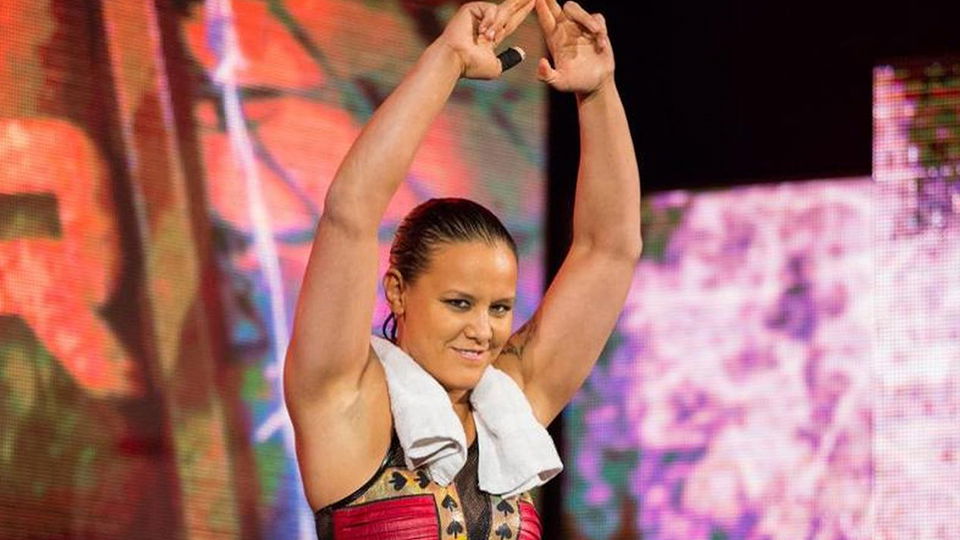 I wonder what it's like having a boss like Vince McMahon who will suddenly decide to change your entire life suddenly by deciding that you're not as good as everyone else thinks you are.
In the past few months, it's been reported by various sources that Humberto Carrillo, Ricochet and Cedric Alexander have received the Vince kiss of death, with the chairman suddenly deciding to bury them as much as possible.
All three of the above stars are smaller, high-flying guys, so you can perhaps see why Vince isn't keen on them, but there are some people you just look at and think they're un-buryable…well perhaps not.
According to the latest Wrestling Observer Newsletter, despite everyone else seeing her as a huge star, Vince McMahon is yet to be convinced by Shayna Baszler on the main roster, and is apparently unsure whether she is WrestleMania material.
Writing about this weekend's Elimination Chamber, Dave Meltzer said:
"If Baszler doesn't win, that wouldn't bode well for her, since it would make twice that Vince McMahon would have changed his mind on her. Baszler was the original pick to win the Rumble only to have McMahon a week out change plans to Charlotte Flair and have Baszler win the Chamber. But there was negativity and uncertainty regarding McMahon's reaction to Baszler's match with Kairi Sane on Raw not getting the desired reaction and Baszler not coming off like a WrestleMania headliner.
Anyone who watched her run in NXT (not Vince) will know that she has true star quality. She dominated the women's division for a very long time, having some of the promotions best matches on the way.
She carries herself like a star, and it's incredible to think that Vince can't see that. Hopefully she manages to convince him otherwise, or we may be looking at yet another star having their potential killed by Vince McMahon.