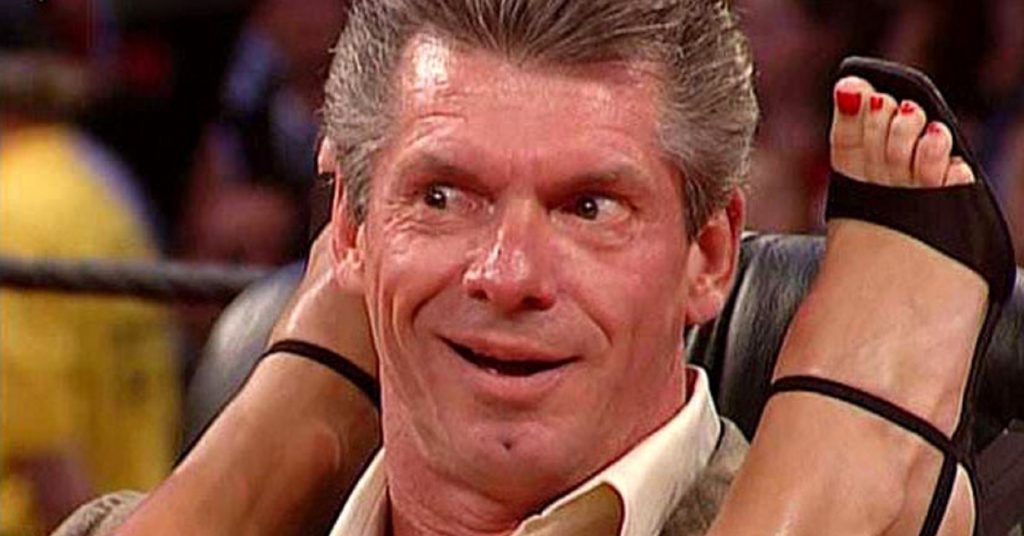 It was reported earlier on this week that WWE higher-ups are very high on NXT star Ridge Holland, and believe the former Rugby player has the potential to be the "next big thing".
While management may be high on Holland and see him as a star for the future, Vince McMahon specifically is also reportedly rather high on a current champion within the company.
According to Dave Meltzer in the latest Wrestling Observer Newsletter, a meeting reportedly took place last month, where Vince McMahon spoke at length about how big of a fan he is of Bayley's new gimmick:
"There was a meeting during the day before the investment call on 7/30 described as brutal as Vince approved nothing. They had another meeting on 7/31 which lasted four hours. He did talk forever about how much he loves Bayley and her new persona".
It's great to hear that Vince is high on Bayley at the moment. For a number of months now, Bayley and Sasha Banks have been doing some fantastic work as a heel tag team on both Raw and SmackDown.
During the meeting, Dave Meltzer is also reporting that Vince sees two other female wrestlers as 'singles stars'. You can find out who by clicking here.