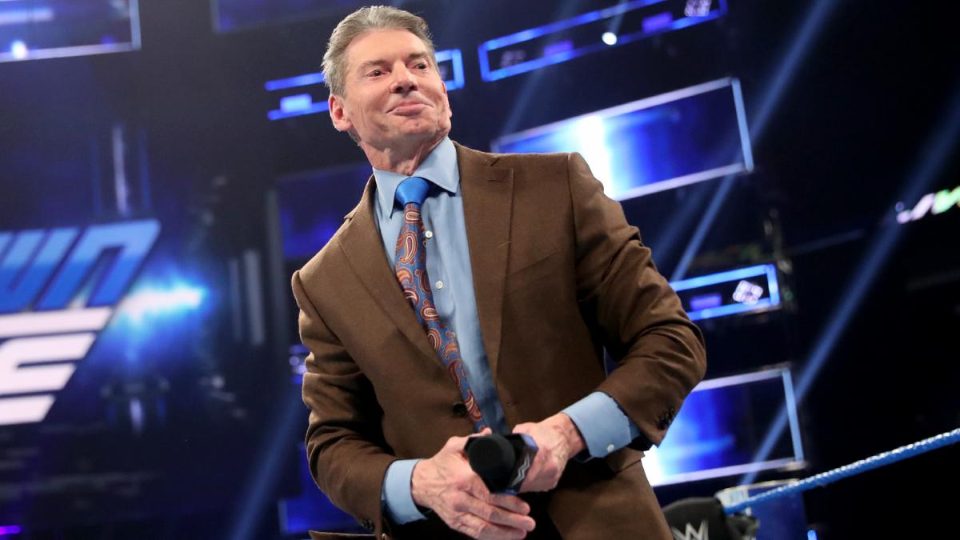 Clearly Vince McMahon has never seen one of those terrible motivational posters with a cat on about not giving up, because he seems to be giving up on a lot of people lately.
First it was reported that he had given up on Humberto Carrillo, and then more recently it was EC3 who has seemingly fallen victim to the McMahon curse.
The latest promising star who Vince has decided isn't worth anything is former Cruiserweight Champion, Cedric Alexander.
Wrestlingnews.co is reporting that Vince has completely cooled off on Alexander, who just months ago was working main event storylines alongside Roman Reigns.
The biggest indicator of this was his recent appearance on WWE Main Event, where he lost to Mojo Rawley, and you know you're pretty much screwed if you lose to Mojo.
It was reported back in September 2019 by Dave Meltzer that Vince had made the call for Cedric to be buried, despite Paul Heyman being high on him. If you've watched WWE for any length of time, it is pretty much impossible to get out of the grave dug by Vince once you've been thrown into it.
Cedric took to Twitter this week to let out some of his frustration.
Frustrated is an understatement

— Cedric Alexander (@CedricAlexander) February 12, 2020
Hopefully this isn't the end of Alexander, who has proved countless times how talented he is. He just happens to be married to AEW wrestler Big Swole, so perhaps she can convince him to jump ship once his contract expires.