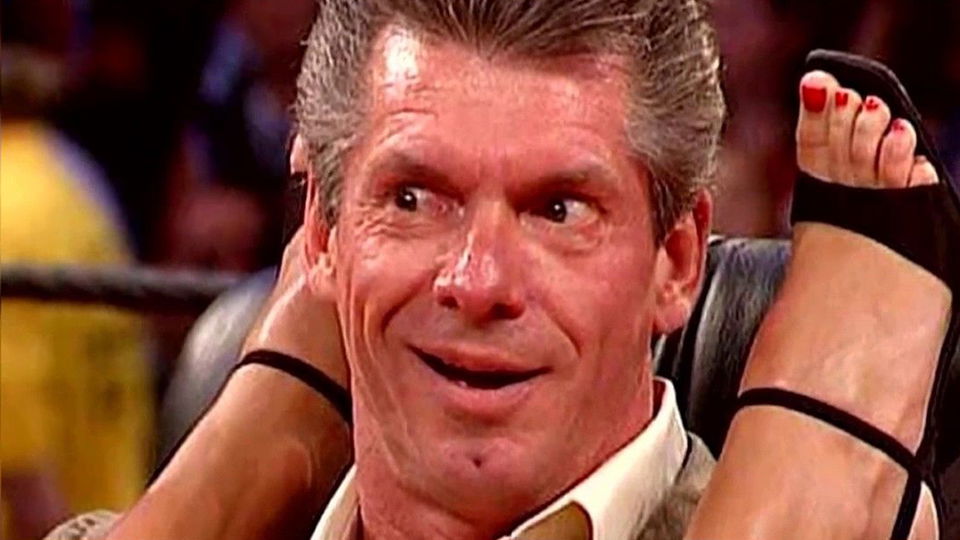 It's being reported that Vince McMahon has big plans for a star who has just been brought to the WWE main roster as part of Raw.
It was announced last night at SummerSlam that Keith Lee would be appearing on Raw tonight following his loss of the NXT Championship to Karrion Kross at TakeOver on Saturday.
PWInsider is reporting that Vince McMahon has plans to position Lee as one of the top babyfaces on the Raw roster. However, WrestlingNews.co has added that the plan is to turn him heel at some point and enter a program with the top babyface for the WWE Championship.
We've already seen Lee used prominently on main roster shows even when he was in NXT. He eliminated Seth Rollins at Survivor Series and gave Roman Reigns a run for his money, and went toe-to-toe with Brock Lesnar in the Royal Rumble.
Lee will be appearing on Raw tonight but we don't yet know exactly what he'll be doing on the show.
We will have live coverage of Raw as always though so stay tuned for that.