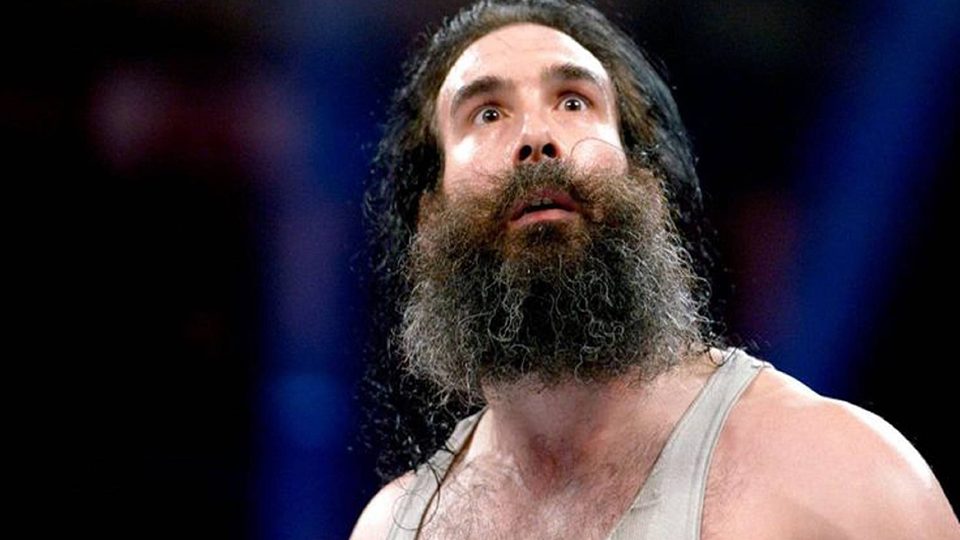 It seems that Luke Harper can do no right in Vince McMahon's eyes. The former Wyatt Family and Bludgeon Brothers member requested his release earlier this year, but according to reports, that's not why he has so much heat on him.
According to a report from Fightful, Vince McMahon "decided to hate anything he [Luke Harper] was involved in long ago."
A report from the Wrestling Observer and Fightful recently pointed out that Vince didn't like the fact Harper was unable to do a southern accent, and despite this being four years ago, Vince still uses it as an excuse to not push him.
Harper appeared in the Andre the Giant Memorial Battle Royal at WrestleMania, and it is understood that during the match, Harper took a stiff kick from Braun Strowman, something Braun was reportedly not sorry about.
It's also being reported that, in an attempt to protect Ali during his elimination, Harper hurt his back while making sure Ali wasn't injured.
Fightful's source explained that, whatever the reason, Vince seems to have a long-standing issue with Harper, and that his request to leave seems to have affirmed Vince's opinion on the matter.
He will by the looks of it simply have to sit out his now extended contract with WWE and restart his career once he leaves.