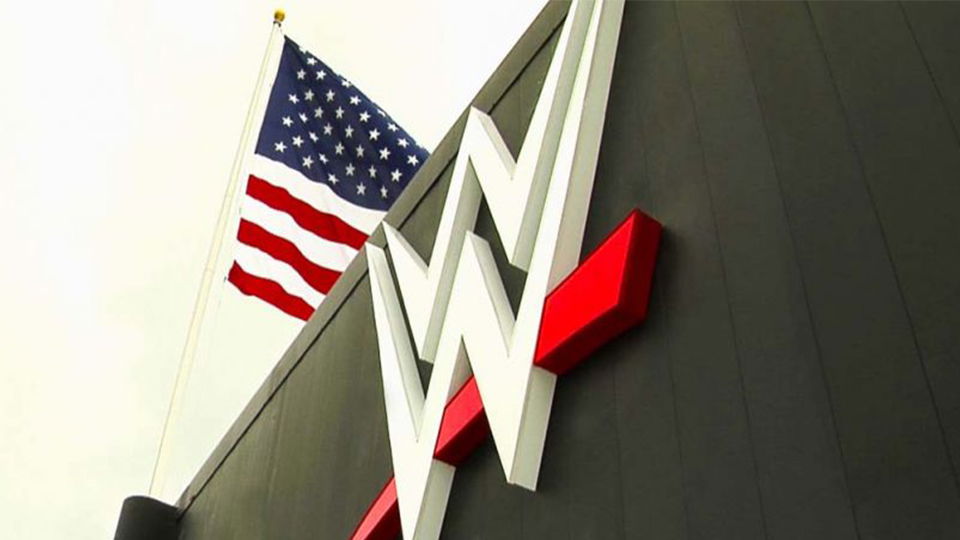 ** Update – WrestleTalk has spoken to its sources and can confirm talent have not been informed of such a meeting **
The last few days of WWE-related news has been rather interesting. On Monday it emerged that the Governor of Florida had declared that WWE is "essential media". This has allowed the company to continue to put on live shows despite effort from the police to shut them down.
The same day Linda McMahon's Super PAC (not the AEW wrestler) donated a staggering $18.5 million to the campaign in Florida to re-elect President Trump. I'm totally sure this didn't sway the Governor of Florida's decision in any way…
Following a few weeks of crazy wrestling news, John Pollock of POST Wrestling is now interestingly reporting on Twitter that Vince McMahon will be holding a call with WWE employees today at noon. The email set out to everyone said that the call would concern an "important company update".
Per sources: Vince McMahon is set to hold a call at Noon to address WWE employees. The e-mail stated it would include an "important company update."

— John Pollock (@iamjohnpollock) April 15, 2020
Obviously with everything going on right now being so crazy, and a WWE on-air staff member being tested positive for Coronavirus last month, the call will likely be very interesting.
The call is just under twenty minutes away at the time of writing this article, so make sure you stay tuned to WrestleTalk.com for any news that comes out of it.
It has been debated and contested whether 'WWE employees' includes talent as well as behind-the-scenes personnel. As WWE stars are "independent contractors" as opposed to employees, it is unknown whether they are to be included in this call.