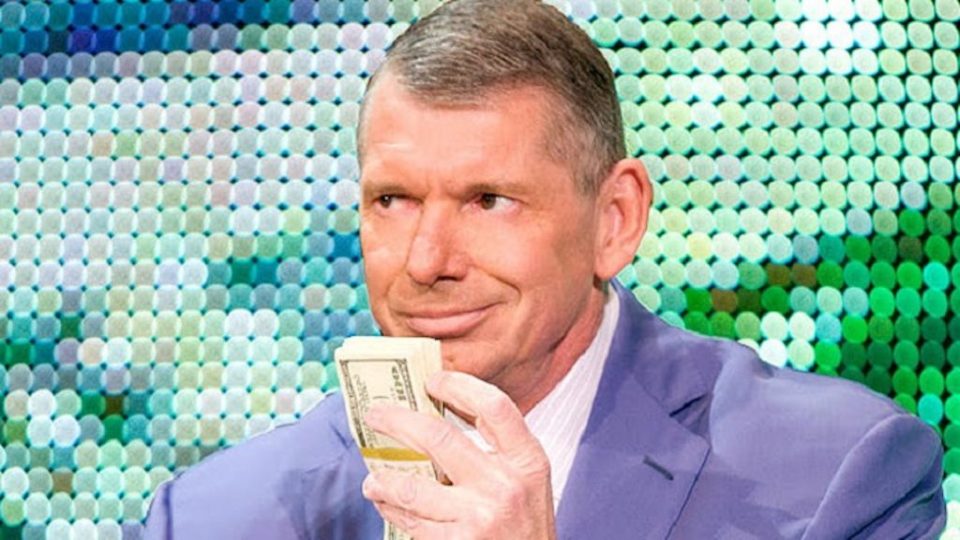 It is being reported that Vince McMahon and WWE management are high on a current Raw star after they recently stepped up into a more prominent in-ring role.
According to Inside The Ropes, Zelina Vega has impressed higher-ups in WWE with her recent outings.
Vega's role as a manager is considered "really special", and she's regarded as "one of the best talkers in the entire company". Vega previously said in an interview that Vince McMahon was a fan of her and that he's even said Vega reminds him of his own daughter Stephanie.
It's not just her managerial role that has led to management becoming fans of her, but also her recent matches, in particular the ones against Asuka in recent weeks, as per the report.
It was also added that it's not only management who recognise Vega's talent, but also that fellow talent have praised her work on the microphone.
Vega had previously been the manager of Andrade for several years and later Angel Garza too, but it seems the three have now gone their separate ways. Garza was drafted to Raw on night one of the WWE Draft last night, while Andrade and Vega are in the pool for Monday as separate picks.