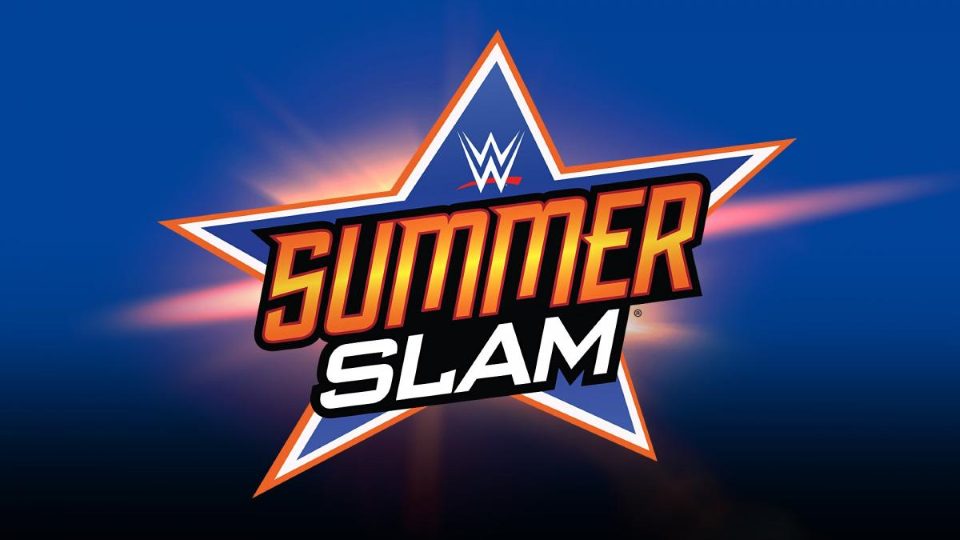 Last month, WWE put on a pretty brilliant two-night WrestleMania show from the Performance Center. Despite being an enjoyable event, the shows were slightly hampered by the fact that there was no crowd there, with 'Mania that typically featuring the rowdiest crowd of all wrestling shows.
It has emerged that Vince McMahon does not want a no-fans show for his second-biggest pay-per-view of the year, SummerSlam, and is "determined" to welcome fans back to the big show this year.
Writing in the latest Wrestling Observer Newsletter, Dave Meltzer is noting that Vince is "determined" to have a live crowd at this year's SummerSlam pay-per-view, which is currently scheduled for August 22:
"Vince McMahon is determined to have a live crowd for this year's SummerSlam. Right now it is scheduled for August but if waiting until September is the only way to have the show in front of a live crowd, the thought is he would make that move but it is not a move decided on and he hasn't outright committed to it."
As noted by Meltzer, Vince is so determined to have fans at SummerSlam this year that he and WWE are considering moving the show to later on in the year (possibly September), when fans may be allowed back into shows.
Earlier on this week, reliable Twitter source WrestleVotes reported that WWE wants the show to go ahead as planned, by city officials in Boston have made it clear that this is incredibly unlikely due to the current Coronavirus pandemic.
As a result, it is believed that WWE is not only considering other venues for the marquee show, but is also considering pushing the show back into September, when the situation may have gotten slightly better, meaning fans are at less risk if they attend shows.
What I've learned from sources on SummerSlam.

– WWE wants to remain as is, city of Boston has made it clear that's not likely
– WWE is activity hunting for a new location w/ fans
– Keep an eye on the South, FL & GA.
– Date MAY be pushed into September
– No word on TakeOver

— WrestleVotes (@WrestleVotes) May 13, 2020
Of course, nothing is concrete in this ever-changing situation, so make sure you stay tuned to WrestleTalk.com for the latest on WWE's plans.