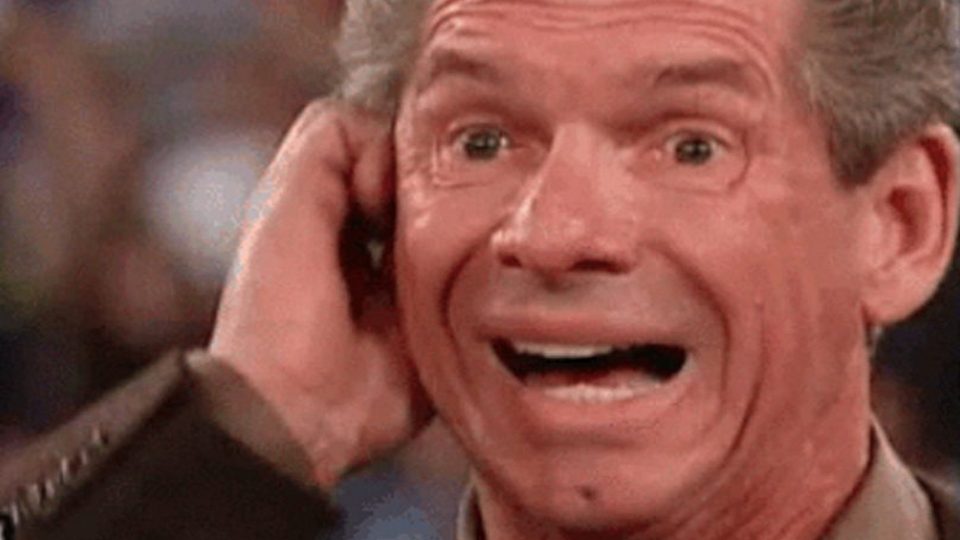 It's being reported that Vince McMahon and Kevin Dunn were "livid" backstage during SmackDown due to a major production botch.
The last segment of the show saw Adam Pearce announce that Kevin Owens would be replacing him at Royal Rumble against Roman Reigns.
However, Pearce's microphone was having some major issues, and according to Ringside News – which has a good track record with backstage WWE news recently – McMahon and Dunn were far from happy.
In fact, a direct quote was that they were "very pissed".
The report also confirms that this was not staged or a rib or anything like that. It was not meant to happen and McMahon and Dunn reacted as such.
What are your thoughts on the above story? Let us know in the comments on Twitter or Facebook.