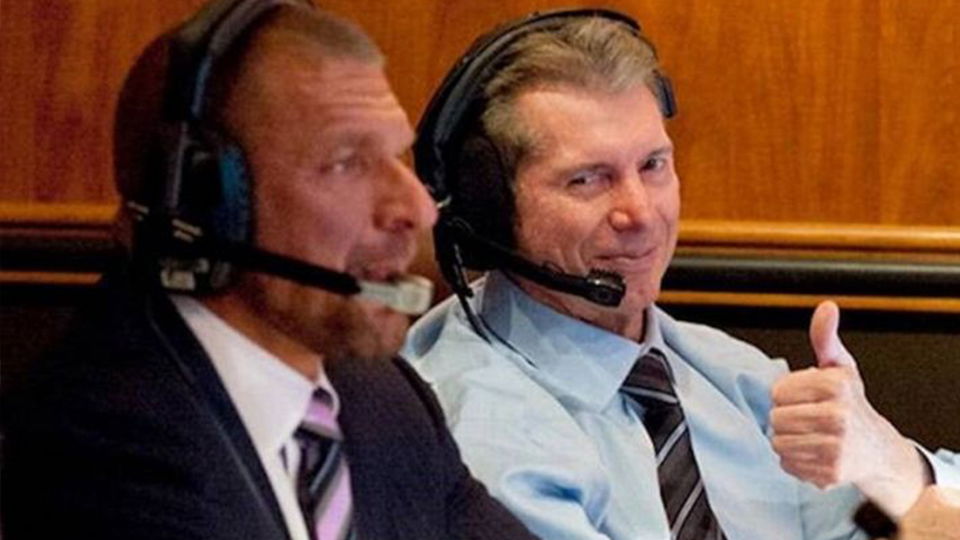 I wonder what it must be like to work under someone like Vince McMahon. I'm gonna go with terrifying.
According to the Wrestling Observer Newsletter, Vince decided at 4pm on the day of recording, which is 4 hours before SmackDown Live starts (EST), that he didn't like the show and that he wanted to re-write it.
Writing in the Wrestling Observer Newsletter, Dave Meltzer said:
What happened is they had a show written, and then at 4 p.m., Vince McMahon looked it over and changed the entire show because he didn't like it and that was one of the changes.
Imagine having something finalised and ready and then someone walks in and changes it just 4 hours before you go live to millions of people.
I know people at WWE will be used to this by now, and thankfully the show was relatively entertaining compared to recent shows, but it's still a fascinating insight into the backstage life in WWE.