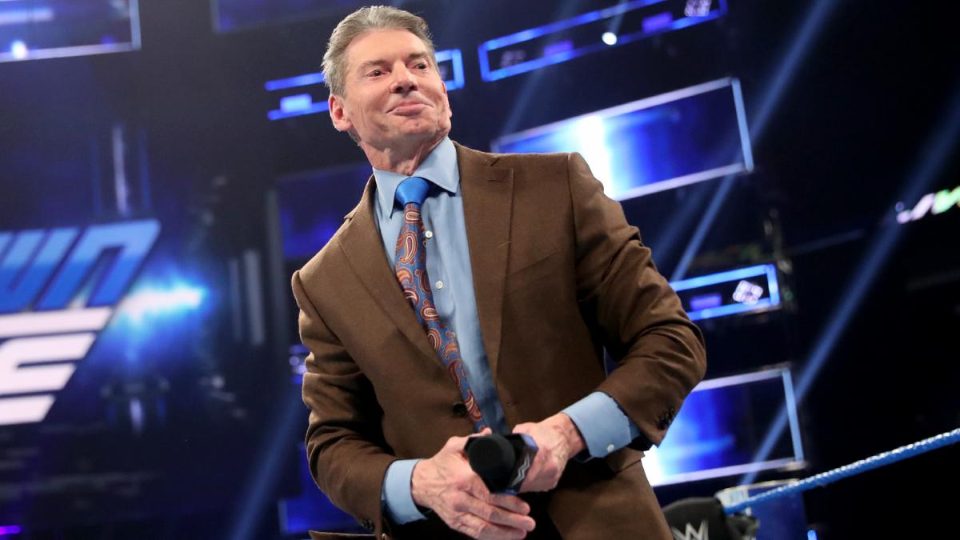 It is being reported that a current Performance Center trainee is being touted by Vince McMahon as a potential future main event star in WWE.
Cal Bloom, who is the son of Wayne Bloom of the Beverley Brothers tag team, appeared on the April 10 episode of SmackDown, losing a squash match to Sheamus.
However, WrestlingNews.co is reporting that Vince McMahon saw something in Bloom during that match and recognises he could be a future star.
The report notes that a source within WWE says everyone is comparing Bloom to a young Edge, saying that he's rough around the edges but Vince thinks he could be a big deal in due course.
The source added that Vince thinks Bloom has the size and look to make it big, as well as moving around well in the ring. The Performance Center trainers are also said to have high praise for him.
Do you think Cal Bloom could make it big in WWE one day? Let us know.