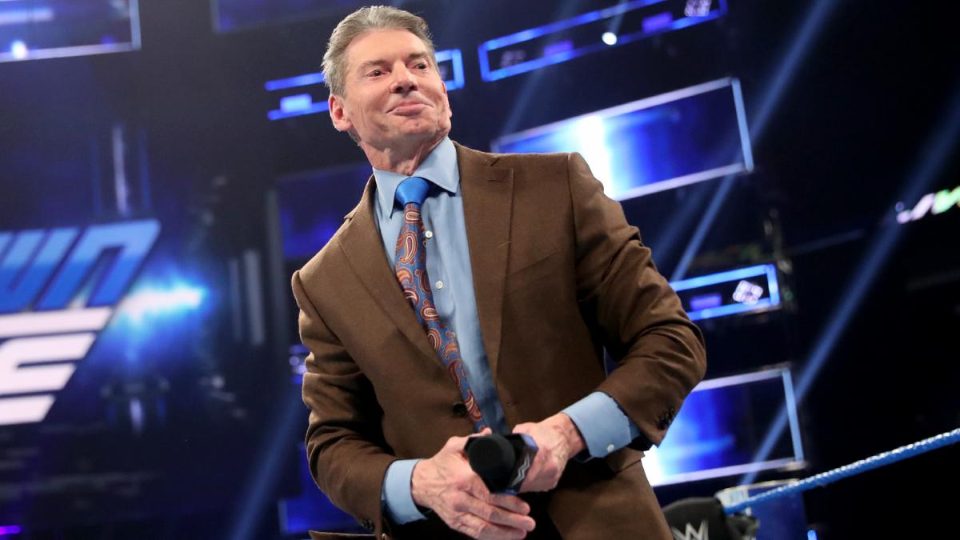 Unless you're Asuka, in which case it's great if you shout in your native language, Vince McMahon is definitely more keen on wrestlers speaking English, or at least being able to.
This was highlighted with the recent push of current United States Champion Andrade, who since learning good English, has seen his main roster career go from strength to strength.
According to Sean Ross Sapp of Fightful, he has confirmed that Andrade was told by Vince McMahon that, if he wanted to be pushed on the main roster, he would need to learn English.
Initial rumours that this had happened started in May 2019, and it appears the rumours were very much true.
Despite going to the effort of learning English, Andrade rarely speaks during shows and almost never cuts a promo in English. Instead, his manager Zelina Vega does much of the talking, which is easily the best thing for the duo, as Vega is an excellent promo.
While this is nothing but speculation, striking up a relationship with Charlotte Flair probably didn't hurt his chances of getting a push, either.
It will be interesting to see what Vince sees as the limit of Andrade's push. He is easily talented enough to challenge for and win the company's top titles, but that doesn't mean it's going to happen, as we've seen countless times before.