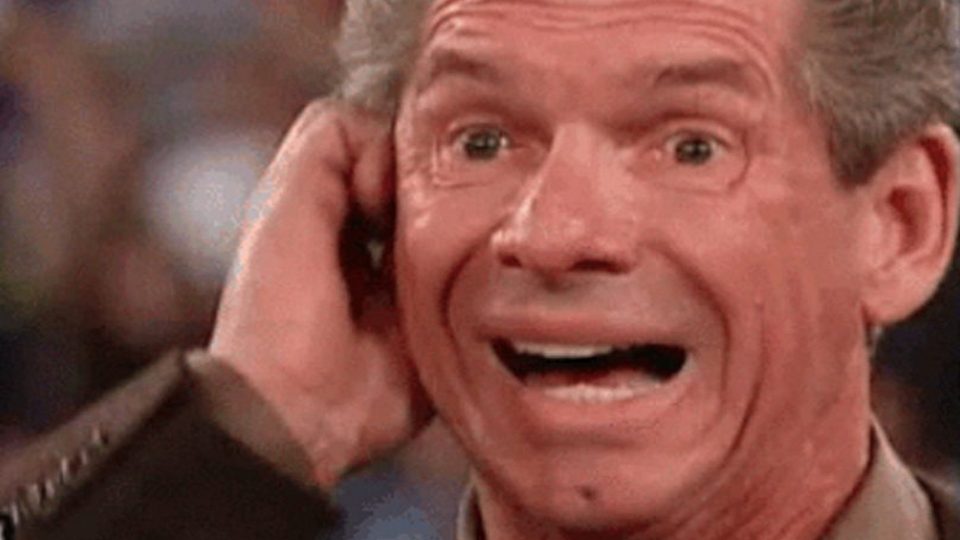 The general consensus on this past week's episode of Raw was that it had a couple of great segments, but that the majority was a bit sub-par, particularly compared to recent weeks.
One of the biggest issues fans had was Ricochet, who last week was challenging for the WWE Championship, losing to Riddick Moss, something Vince McMahon is reportedly keen on doing in his goal of burying the high-flyer.
Speaking on Wrestling Observer Live, Bryan Alvarez noted that this was not the only Vince-led decision on this week's show, as the chairman reportedly changed the entire script just hours before it went live.
"That Randy Orton segment at the end of Raw was unbelievable. And man, I thought the tag match was great and I thought the segment at the beginning where they put over Drew McIntyre three times on Brock Lesnar was great. That stuff was great but the middle two hours between that sucked.

"I don't know everything that happened on Monday but I do know that this guy showed up and he changed everything again. Apparently, it was worse than usual and if you watched the show, the show was worse than usual."
Until Vince McMahon decides he's had enough (which may never happen), this sort of thing will likely continue to happen. While Paul Heyman does have some input in proceedings as the executive director, all final decisions are still made by Vince.
The reports are that the fantastic final segment involving Randy Orton and Beth Phoenix was largely pitched by Heyman, so at least some of his ideas are making it to the show.