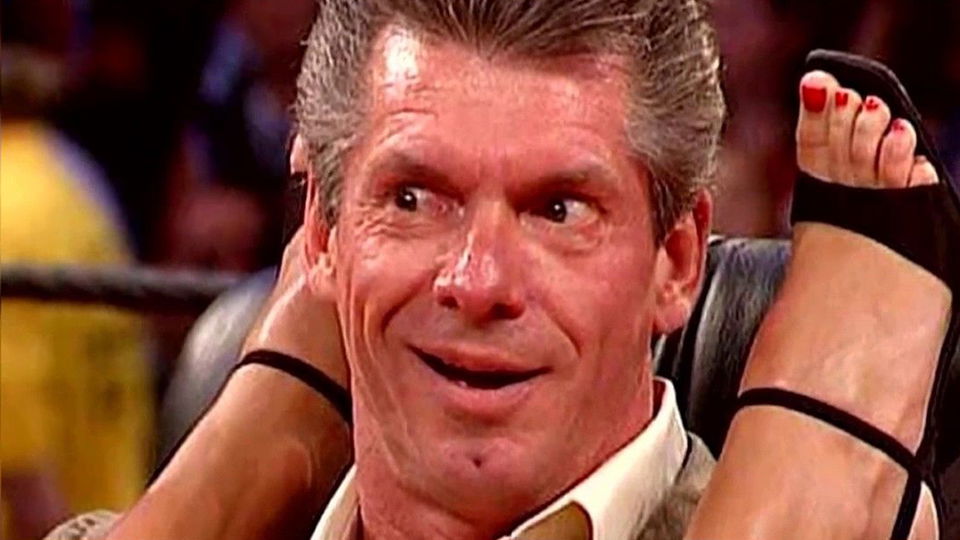 It's nice to be writing about someone that Vince McMahon likes, rather than someone he's given up on, which has unfortunately been all too common recently.
Despite reports of heat in the past, it's being reported by Wrestlingnews.co that Vince is very high on new SmackDown star Matt Riddle, who he sees as a "new Shawn Michaels".
Vince was apparently a big fan of Riddle's promo this past week, in which he claimed the reason he didn't wear shoes to the ring was due to getting frostbite when he was younger.
In fact, Vince enjoyed it so much that he will be giving Riddle more creative input in future promos as a result.
"Vince likes guys like Shawn who have that rebel mentality and he sees some of Shawn in Matt. Matt can rub some people the wrong way but he's a good guy and he will do great when Vince calls him up. I think he's a future world champion. Vince will try to tweak him but his personality will get him far."
Riddle is undoubtedly one of the most talented in-ring performers on WWE's roster, and while that isn't always a guarantee of success under Vince McMahon, it appears that his few weeks on the main roster have gone down will with the Chairman.