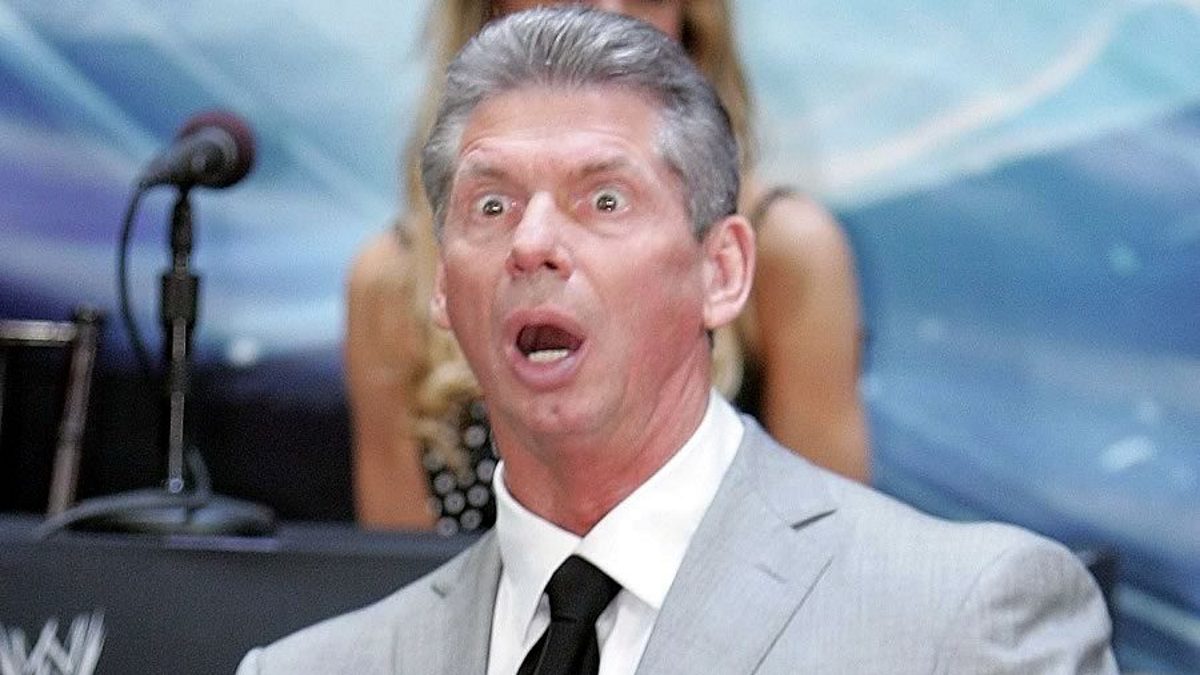 You know when you talk to a non-wrestling fan friend about WWE and they are shocked to find out Vince McMahon is still in charge? That's always fun, isn't it?
What probably isn't fun is being in WWE's creative meetings, especially when you know the script you've spent a long time writing is probably about to be ripped up by a jacked grandpa.
Anyway, enough of that, because Fightful Select is reporting that Vince had another bright idea to try and bring more eyes to WWE's product, but that the idea has seemingly been dropped.
Fightful reports that around WrestleMania 37, Vince was keen on the idea of mixing up WWE's PPV schedule, for no other reason than why not, I guess.
It seems he either changed his mind as usual, or that he was talked down from this particular idea, because shows seem to be going ahead as expected.
The report also notes that while PWInsider has reported August 22 for SummerSlam, the actual date may be sooner. While nothing is confirmed, the report is that having the show on August 1 has at least been discussed. WWE is yet to name a venue for the show, but Fightful adds that Las Vegas is "gaining a lot of steam".
What are your thoughts on the above story? Let us know in the comments on Twitter or Facebook.