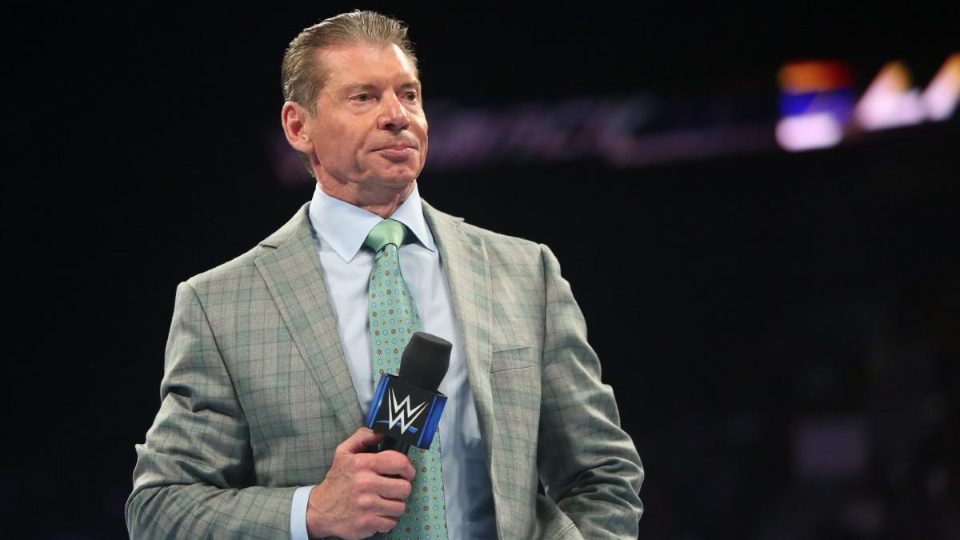 Now that we know a number of WWE stars who were initially booked for WrestleMania have now been pulled, you have to start asking why on earth anyone thought holding the show in the current world climate would be a good idea.
Well, it turns out that pretty much no-one did. In fact, according to PWInsider, there was only one man in the whole of WWE who wanted to go ahead with the show, and that was of course Vince McMahon.
Mike Jonshon writes:
"I can confirm after speaking to dozens of people in the company, I'm talking wrestlers, behind the scenes people, whatever, there is only one person who felt that they should have went forward with WrestleMania and that's why they're going forward with WrestleMania and that's Vince."
Given that all sports across America, including the NBA, NFL, MLB, MLS, NHL and more have been cancelled or postponed until a later date, you'd have thought Vince might have seen this and thought "maybe we should do that too". He even cancelled the XFL season.
For whatever reason, Vince seems to believe that everyone in the world is vulnerable to the virus other than his own wrestlers, but as we've seen this week and especially in the last 24 hours, that just isn't the case.