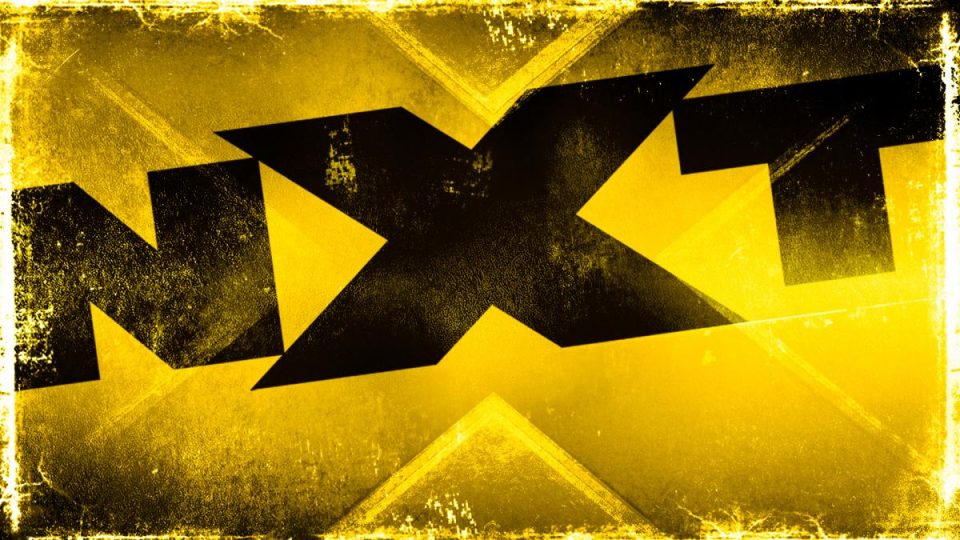 While much of the focus from last week's "Black Wednesday" was on the 20 main roster WWE stars who were released, there were also several NXT stars who found themselves on the chopping block.
The reason for many of the releases on the main roster appears to have been a lack of creative plans for them, or that they simply weren't necessary for the main roster to carry on functioning.
Regarding NXT however, it appears there was a different reason as to why many stars were released, as a source told Fightful:
"The primary line of thinking in releasing NXT talent were people who had expressed their dissatisfaction creatively, or had long tenures there without plans."
It will be interesting to see how the released NXT stars bounce back from this, as many of them had either never or rarely appeared on TV, and will therefore be at a disadvantage when looking for bookings in the future.
Names such as Kassius Ohno, or Chris Hero as he's renamed himself, will likely have less of an issue as he was an established name on the indies many years before joining NXT.
We've been promised a second wave of releases for a week now, but it could be that the backlash from the first wave was so severe that WWE decided to scrap any further future endeavours.