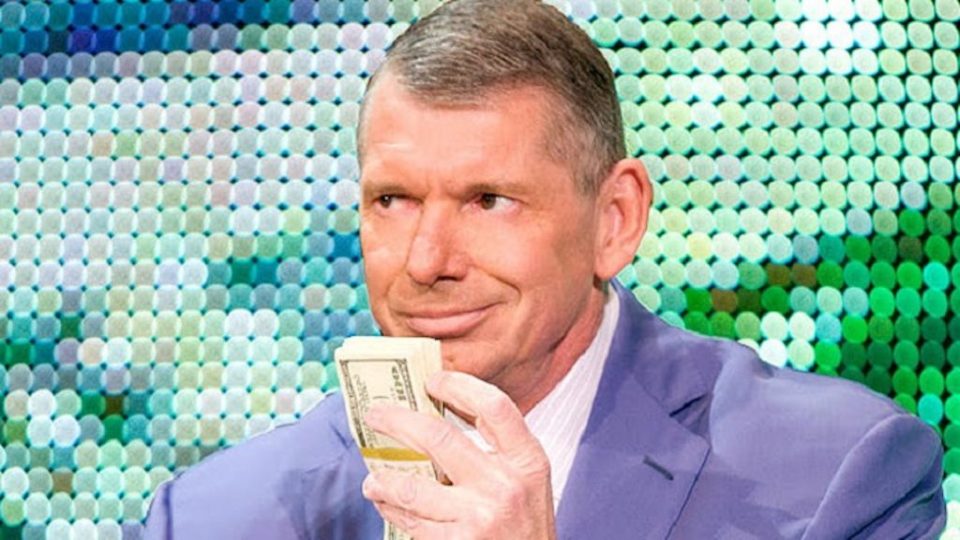 If you want to make the big bucks in pro-wrestling there are few better places to be than in WWE, where you just have to say the letters A, E and W and you'll get a huge new contract.
However, it has been reported over the past couple of weeks that some wrestlers, including Braun Strowman and The Revival are not currently being paid. But why is that?
Due to the variety of contract clauses, there are some within WWE who get paid extra for house shows, and as no house shows are currently taking place, some people aren't getting that extra bit of money.
Furthermore, and this is the key point, some stars have already hit their downside guarantee for the year, meaning WWE is not obliged to continue paying them.
The Wrestling Observer writes:
"A lot of the talent would fall into the category as if they were above their downside, they wouldn't be getting paid right now except for days worked. Some, like Slater, made sure that their $400,000 downside was paid bi-weekly as opposed to agreeing to take the regular payments every other week based on house shows and merch."
As mentioned above, Heath Slater is one of the wrestlers who opted to get even payments to ensure his downside was spread out evenly throughout the year.
If you don't make your downside guarantee, you generally get paid the final amount in a lump sum at the end of the year.