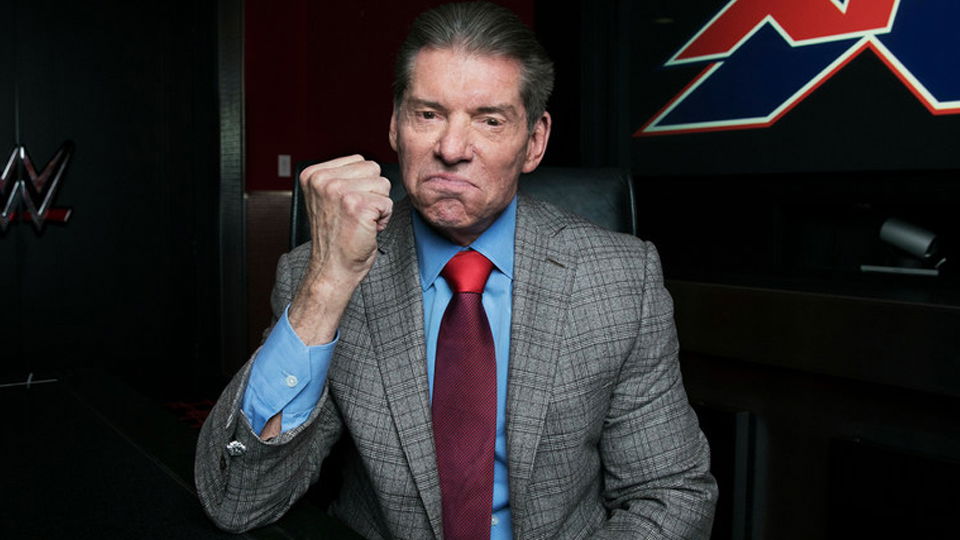 It was reported several weeks ago that former World Heavyweight Champion Rey Mysterio, despite being involved in one of the top Raw storylines, was working without a contract.
The 18-month deal that Rey signed in September 2018 had reportedly run out, and the Luchadore's request for a pay rise on his new deal is believed to have been rejected by Vince McMahon.
Mysterio has not appeared on TV since his eye for an eye match at Extreme Rules with Seth Rollins, and it has been speculated that he won't be returning until his contract situation with WWE has been resolved.
That might not be too far off though, as it was reported last week that Vince McMahon and Rey Mysterio were set to meet in the near future to finalise Rey's new WWE deal.
Interestingly, Dave Meltzer is reporting on the latest Wrestling Observer Radio that Rey Mysterio is still yet to sign his new WWE contract. There is no word on when he is expected to put pen to paper.
For the latest news regarding Rey Mysterio and his future within WWE, make sure you stay tuned to WrestleTalk.com.
Speaking of Rey Mysterio, a former WWE star revealed that Rey once told him he wanted the pair to be tag team partners. You can read more about that by clicking here.