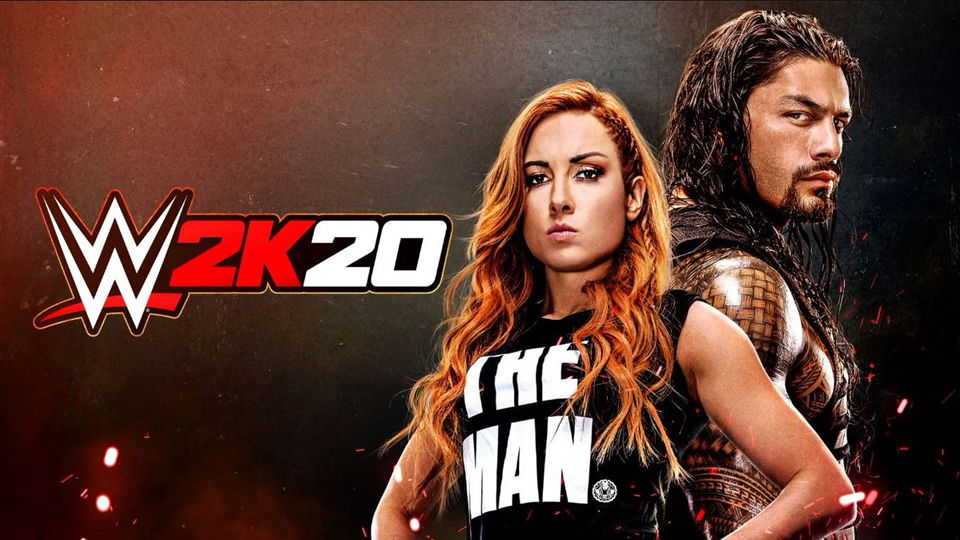 This just keeps getting better and better. First we had to endure weeks of ridiculous glitches and a terrible MyCareer mode, but now WWE 2K20 players are reporting they are unable to play the game due to an error which started at midnight as the world celebrated new year.
VGC reports that any attempts to load games from the main menu are resulting in the game crashing, and that the only way to currently reverse this is to reset the system date to 2019.
The error is reportedly affecting PS4, Xbox One and PC gamers.
WWE 2K20 is the first WWE 2K game to be developed entirely by Visual Concepts after Japanese developer Yuke's decided to stop.
Speaking about the issues, Take-Two (2K Games owner) President Karl Slatoff said:
"While we are disappointed with the reviews and consumer feedback for WWE 2K20, last week Visual Concepts released a patch that should address many of the concerns and they will continue to make further enhancements to the gameplay experience," Take-Two president Karl Slatoff said in November.

"The WWE brand continues to expand worldwide and we believe there remains a substantial long-term opportunity to grow our WWE 2K series by improving the quality of the game."
Sounds like there are a few more issues, Karl.