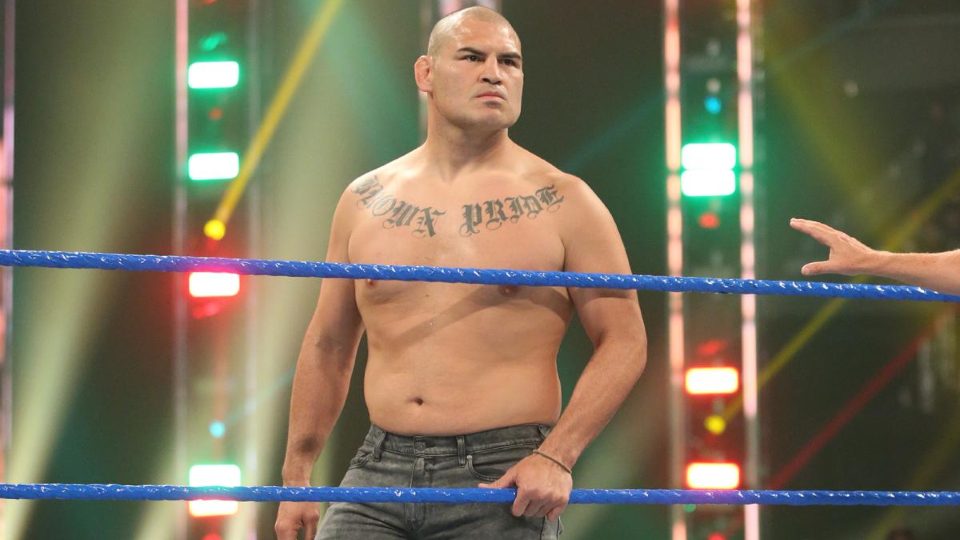 On Friday Night Smackdown, Cain Velasquez made his debut, attacking new WWE Champion Brock Lesnar.
The pair are reportedly set to clash over the WWE Championship later this month at Crown Jewel in Saudi Arabia.
Despite appearing on Smackdown and being set for a match later this month, Cain has claimed that he still hasn't signed with WWE.
According to Dave Meltzer, WWE actually pulled their offer for Velasquez a few weeks ago after it emerged that they were interested in bringing him in:
"There was so much stuff that went on with Cain and everything including negotiations having snags. At one point WWE actually pulled the offer from him because they were mad that it got out with was among the crazy things that happened."
Cain Velasquez is likely a signing that WWE and Vince McMahon will be very happy with.
This is especially true considering that AEW and NJPW were both interested in bringing the former UFC star in.