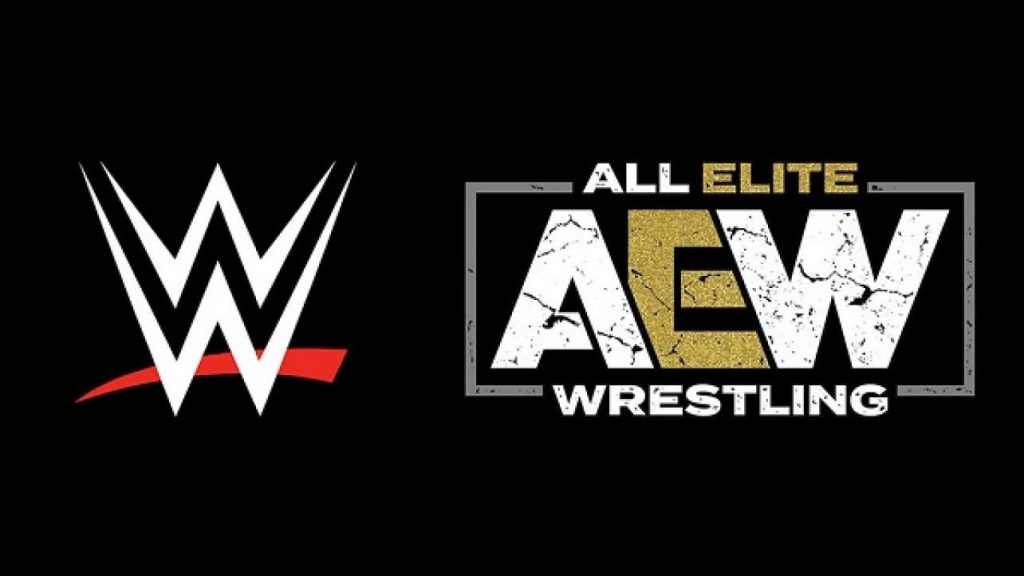 Last month it was revealed that STARDOM was forced to cancel the majority of their shows in March due to the Coronavirus outbreak.
NJPW the followed suit and cancelled several Meet & Greet events and wrestling shows, including those that were set to host New Japan Cup matches.
In response to the Coronavirus outbreak, NJPW events for the remainder of the New Japan Cup between March 16 and 21 have been cancelled.https://t.co/FKfzPR2tPh#njpw #NJPWTogether pic.twitter.com/VtTgSArg8E

— NJPW Global (@njpwglobal) March 10, 2020
Although the outbreak is not as bad in the US as it is in Japan, WWE has addressed the possibility of the biggest show of the year being cancelled. Stephanie McMahon noted that WWE will work hard to ensure the safety of fans and wrestlers.
We are seeing many major sporting events now being played behind closed doors, and Dave Meltzer has discussed whether this is a possibility for WWE and other major wrestling promotions.
On the latest Wrestling Observer Radio, Dave Meltzer noted that both WWE and AEW are holding internal discussions about possibly stopping fans from attending their shows:
"Look, people just talk about WrestleMania, and it ain't just WrestleMania. Look, if WrestleMania is canceled or whatever or held in an empty stadium or something like that then everything will be.

"WrestleMania will be one of the last ones when you know it's close is when we start hearing about NBA and NHL games and baseball games being held in empty stadiums and you know, every team in Major League Baseball and every team in the NBA and every team in the NHL is already preparing for that possibility. It's not like this is an outlandish crazy thing. It's being talked about in every league. It's being talked about in AEW and WWE because it has to be. It would be negligent to not, whether you use them we're pretty close. I mean, this is not a good situation at all."
Of course, make sure you stay tuned to WrestleTalk.com for the latest updates on this story. There is still no word on if WrestleMania 36 will go ahead as planned, but WWE is certainly seemingly going ahead as normal.