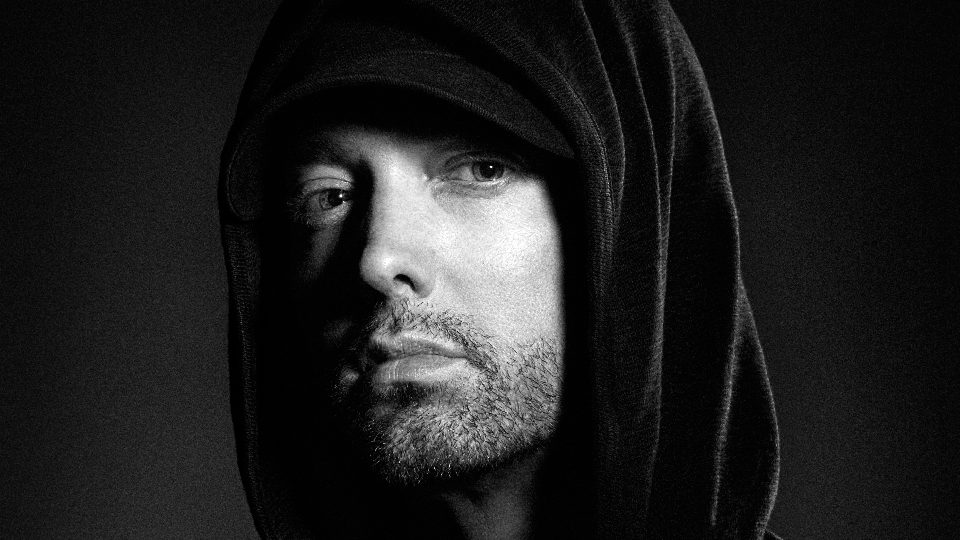 There have been conflicting reports regarding a potential upcoming appearance on SmackDown once it moves to Fox later this year by none other than platinum-recording rapper, Eminem. Will the real Slim Shady, please sign up?
Fightful initially reported that the two parties had come to an agreement to make a soundtrack for the next WWE 2K videogame, as well as an appearance on SmackDown Live once the program jumps ship to Fox in the fall of 2019. However, Eminem's spokeperson himself then retorted, denying all reports:
"There was a very brief, exploratory conversation that involved a third party and 2K Sports, not Eminem's team.  It has not gone beyond preliminary discussions, and any reports to the contrary are false.  Right now there are no plans to further pursue it."
Sounds like WWE wrote to Slim but he still ain't calling.
Interestingly enough, Fightful are sticking with their report, claiming that their source maintains that the deal has been signed and that Eminem's party were not happy that the deal was leaked prior to an announcement. Eminem's spokesperson is clearly not afraid to take a stand.
Eminem would be joining the likes of Snoop Dogg, Flo Rida and Pitbull who have recorded tracks and/or made appearances for WWE in the past, however I'm sure Marshall Mathers would be looking to create the greatest track of them all and be considered the WWE rap god.
If this is something WWE is truly pursuing, let's hope they can get Eminem to sign a deal soon, otherwise they might just lose it.
Mom's spaghetti.