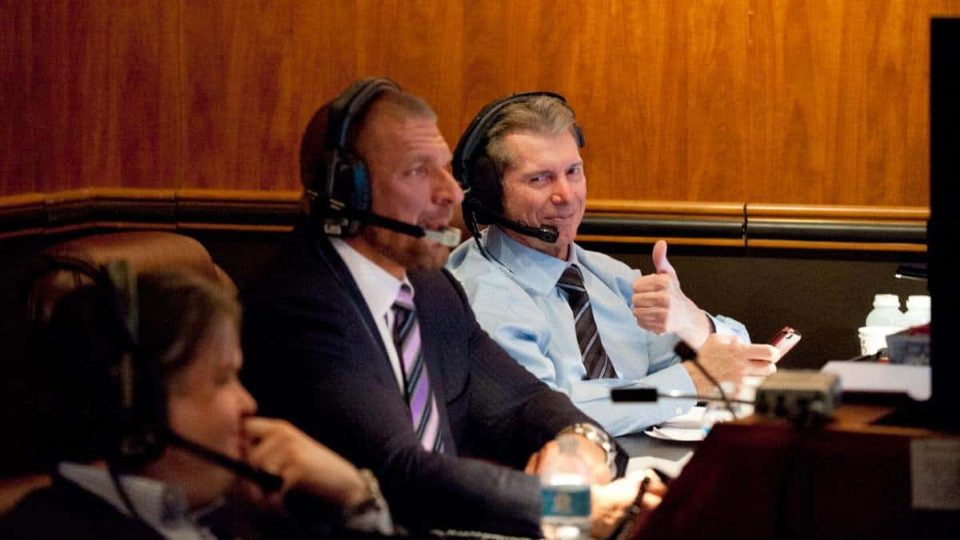 It was announced last week that AEW has extended its deal to air its flagship AEW: Dynamite show on TNT to 2023. Not only that, but the promotion will be producing a second weekly show as part of the $175 million deal.
You might have thought that the reaction to this in WWE would be negative, as it's a competitor proving again that it will continue to be a competitor, and that the whole thing wasn't just a storm in a teacup.
However, according to WrestlingNews.co, one of its sources has told them that backstage morale in WWE is actually very high at the moment, because the fact that AEW is sticking around has given WWE stars a lot of leverage in terms of contract negotiations.
According to the source, this has been particularly helpful in terms of workloads, as WWE is reportedly now more willing to allow wrestlers to work fewer shows and live events if it'll keep them with the company.
"We know these aren't guaranteed contracts like WCW, but Vince is more accommodating these days because he wants to keep everyone happy. Some people are getting offered more money with a better schedule. We have AEW to thank for that," said the source.
So it appears that AEW's new deal has benefited a far wider range of people than many would have first thought.