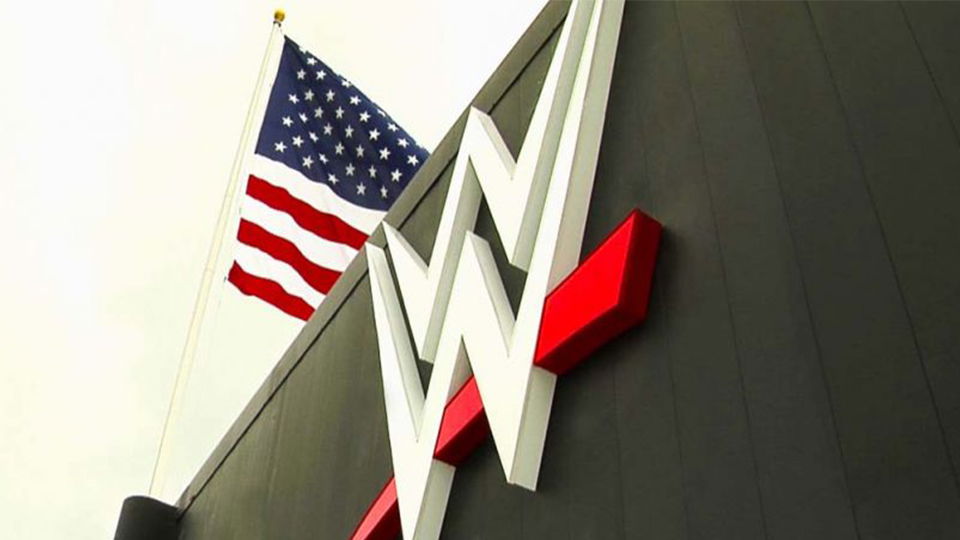 But don't worry everyone, because it's just healthy competition between two really good friends. No-one is trying to be petty or anything, so stop throwing accusations at WWE.
The latest report in this "definitely not a war" is that WWE is not blocking events from booking AEW stars at the same event.
For example, there is an event called the Big Event in New York this weekend, and some WWE talent is set to appear. Dave Meltzer reports that as a result, Vince and his mates have told the organisers that they are banned from booking AEW talent too, or face losing the already booked stars.
Speaking on Wrestling Observer Radio, Meltzer said:
"There is an event called the Big Event in New York on Saturday and Matt Hardy was booked on the convention. Some WWE guys were booked as well. The convention guys were basically told you cannot book anyone from AEW. That's one of the rules now that if you book a WWE guy anywhere you know baseball game, autograph signing, Wizard World — that nobody from AEW is allowed. That's just their rule."
It is strange to watch this whole battle unfold, particularly as WWE will come out and say one thing, and then immediately contradict that by doing something like the above.
Maybe it's just that we don't hear about it as much from AEW, but it does seem that the pettiness is almost entirely coming from WWE.