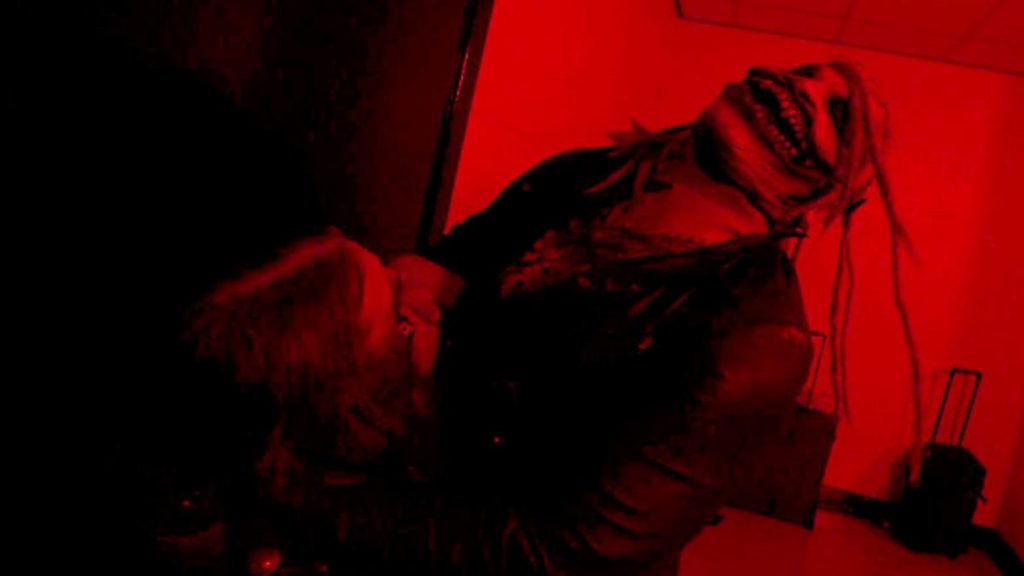 Despite reports that Bray Wyatt himself doesn't like the red lighting used for his Fiend matches, WWE has persevered with it, even though it makes the matches genuinely difficult to watch.
The one exception to this rule was his Royal Rumble match with Daniel Bryan, and it is believed that Bryan himself asked for it to be turned off. Unsurprisingly this was a much better match than any he has had in the red light.
According to Dave Meltzer in the latest Wrestling Observer Newsletter, the red light was back for a dark match between The Fiend and The Miz following a recent SmackDown, which would seem to suggest that it is back for good.
"Wyatt beat Miz to keep the Universal title using the mandible claw. They brought back the red tinting during this match so I guess Bryan asked for it to be removed, they had a great match, and then they brought it back."
Seth Rollins, who Wyatt defeated in the red light at Super ShowDown 2019 has also been openly critical of the red lighting, which really makes you wonder why WWE is so intent on using it when it has been widely criticised.
Fans both in attendance at shows and watching on TV have complained that it's been difficult to see in-ring action, but it seems we'll just have to deal with it.