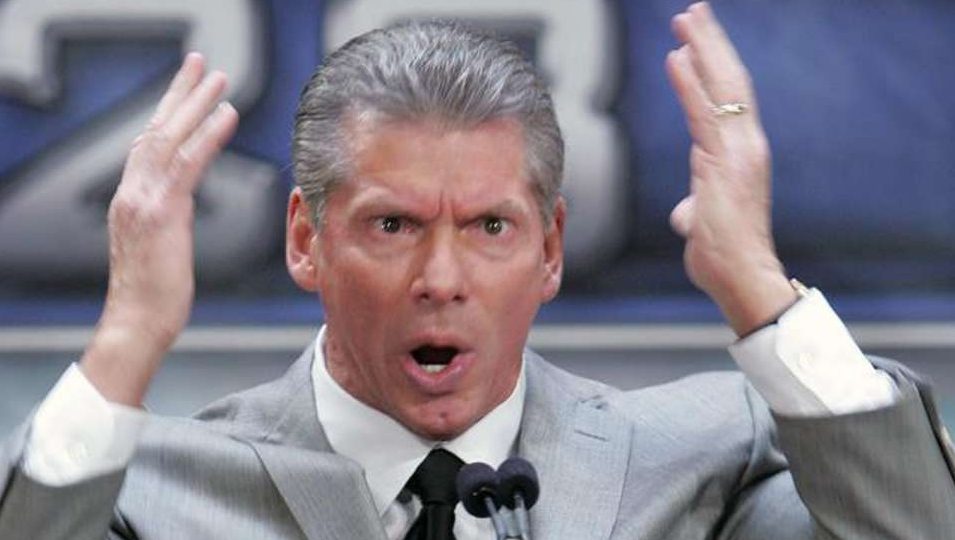 One of the most difficult parts of being a wrestling promotion must be trying to keep information about upcoming storylines, returns and matches a secret, and for WWE, the world's largest wrestling promotion, it's almost impossible.
There always seems to be a way for information to leak, whether it's on purpose or by accident.
Take the Royal Rumble last week for instance. Up until the start of the show, Drew McIntyre was barely in the top 10 favourites to win the match, but all of a sudden he was the clear favourite.
This often happens ahead of big matches, as someone in WWE will have leaked the results to friends to get them to place big bets on match winners for a big payout.
Other than that, it's very rare these days that something happens without the so-called "dirt sheets" finding out in advance. A good example of this recently was PWInsider reporting Edge's return many months in advance.
According to Fightful Select, WWE is really trying to clamp down on this, but given that this information was given to Fightful by a WWE insider, it's clearly not working.
"Wednesday ahead of the NXT television tapings, another meeting was held to instruct NXT talent to not talk to "dirt sheets." The talent we spoke to (naturally, since they're effectively talking to one) weren't keen on the message."
It's unlikely that the leaks will stop, but you can't help feeling returns like that of Edge would have been even more special if we hadn't known months in advance.