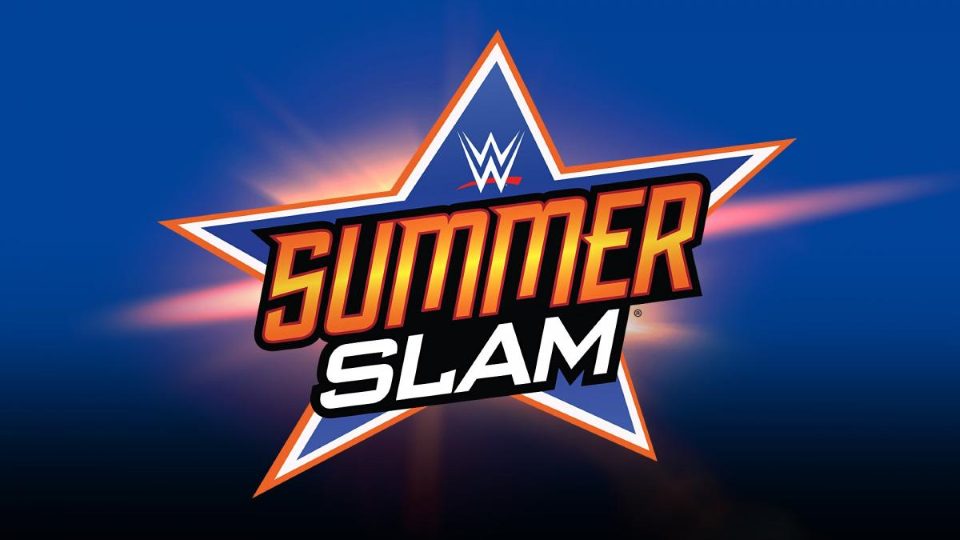 It was reported yesterday that WWE has finally given into the fact that SummerSlam next month will have to be held at the Performance Center due to COVID-19.
Like WrestleMania 36 back in April, this will be the first time that SummerSlam has been held outside of an arena or stadium with paying fans.
This comes after it was reported pretty much immediately after WrestleMania that WWE higher-ups were determined to have SummerSlam held in front of a paying crowd. However, that certainly won't be possible now.
Speaking of SummerSlam, it appears as if that may not be the only special event that WWE has planned for August, as Fightful's Sean Ross Sapp is claiming that WWE was also planning a Network special for next month.
Taking to Twitter, Sapp notes that over the last few weeks, there have been talks of holding a WWE Network event on the weekend following SummerSlam.
However, Sean does go on to that he is currently unsure of the status of that event, or if it will even be taking place.
According to PWInsider, WWE Summerslam will take place at the WWE PC. I've been told in recent weeks there was also talk of a WWE Network special the following weekend, but I don't know the status of that now.

— Sean Ross Sapp of Fightful.com (@SeanRossSapp) July 6, 2020
Following on from this, some have speculated that the special event could be the 2020 Hall of Fame ceremony. The ceremony was set to take place in April 2020, but was postponed when WrestleMania was moved to the Performance Center.