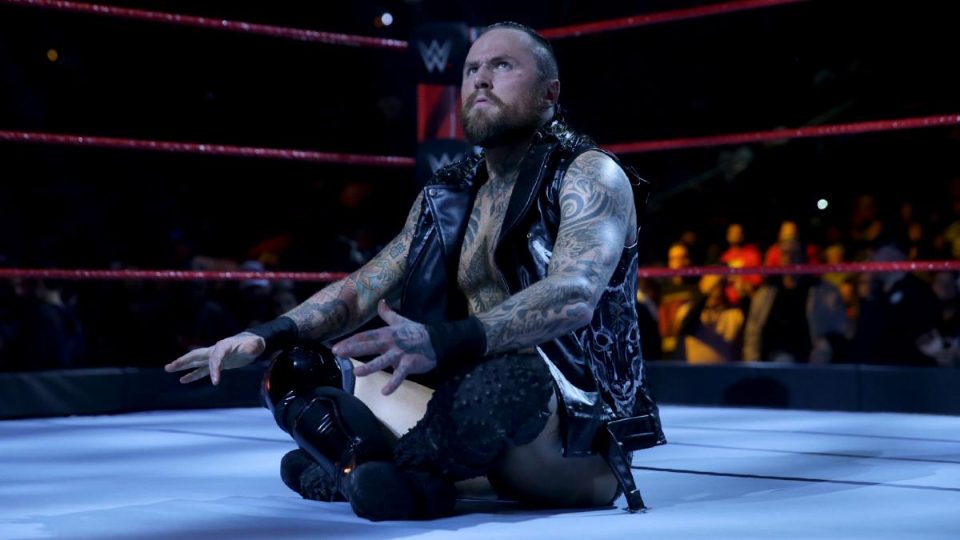 Earlier today, WWE released Braun Strowman, Lana, Murphy, Ruby Riott, Santana Garrett and Aleister Black.
Of that list, Aleister Black has been the most vocal since the releases were announced, and has even done a one-hour Twitch stream with fans to discuss his release and plans for the future.
Black had recently returned to TV, and appeared to be setting up a feud with Big E on SmackDown, but a new report from Fightful Select suggests WWE had no idea where the feud was going.
The report notes that the feud had no "long-term endgame", and that even those writing the story had no idea Black was going to be released until the news came out earlier today (June 2). The report adds that creative was told to stop pitching ideas for Black, but wasn't told why.
This would seem to suggest the decision was made at very short notice, something Black appears to have confirmed on his Twitter by saying his release came completely from left field.
During his Twitch stream, he thanked everyone at WWE for his time there, and revealed he was told that budget cuts led to his release.
If you want to watch the full Twitch stream, click here.
What are your thoughts on the above story? Let us know in the comments on Twitter or Facebook.