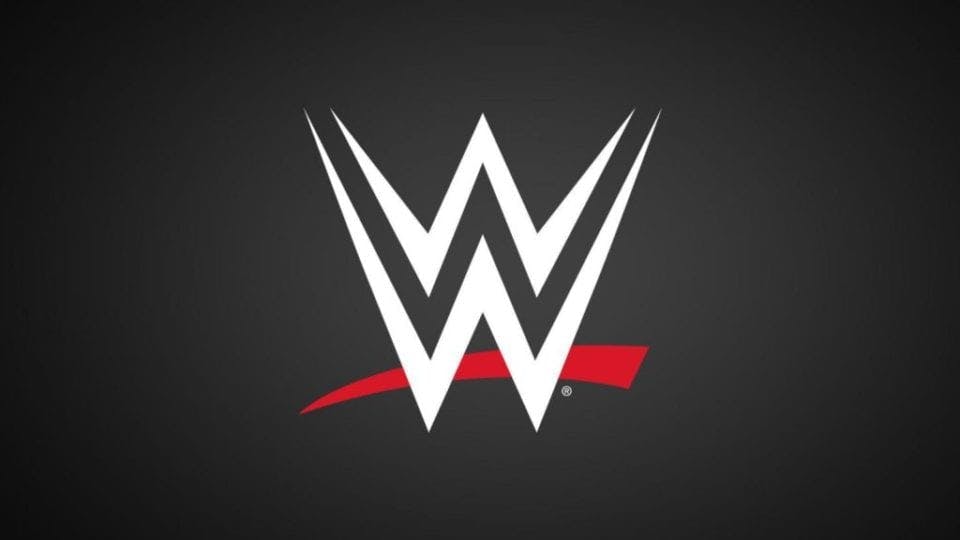 When Tessa Blanchard was released by Impact Wrestling while still the Impact World Champion, rumours immediately started flying around as to where she would be heading next.
Of course the two names leading the pack were AEW and WWE. Her father Tully works as an on-screen personality for AEW, and Tessa has previously worked in WWE, so she has links to both.
While she was known for having something of an attitude problem during her first stint with WWE, it appears many in the company are still very keen to have her back, with Tom Colohue reporting many are "chewing Vince's ears off", asking him to sign her.
"There definitely is, I've mentioned this already. She's a big name now, and there are a number of people in the WWE who have been singing Tessa's praises for a while. I don't know for sure whether they'd take the punt, but it wouldn't surprise me. I'm not going to name any names of who in the company has been essentially chewing Vince's ear off as to, 'you should hire Tessa Blanchard', but he finds it very difficult to get away from it, I'll tell you that."
She would undoubtedly be a good signing for the WWE women's division, or even the men's if WWE wants to take the same route that Impact did with her.
What might be holding WWE back is the accusations of alleged racism and bullying levelled at Tessa by fellow wrestlers earlier this year, but then, WWE has never been scared of a bit of controversy.