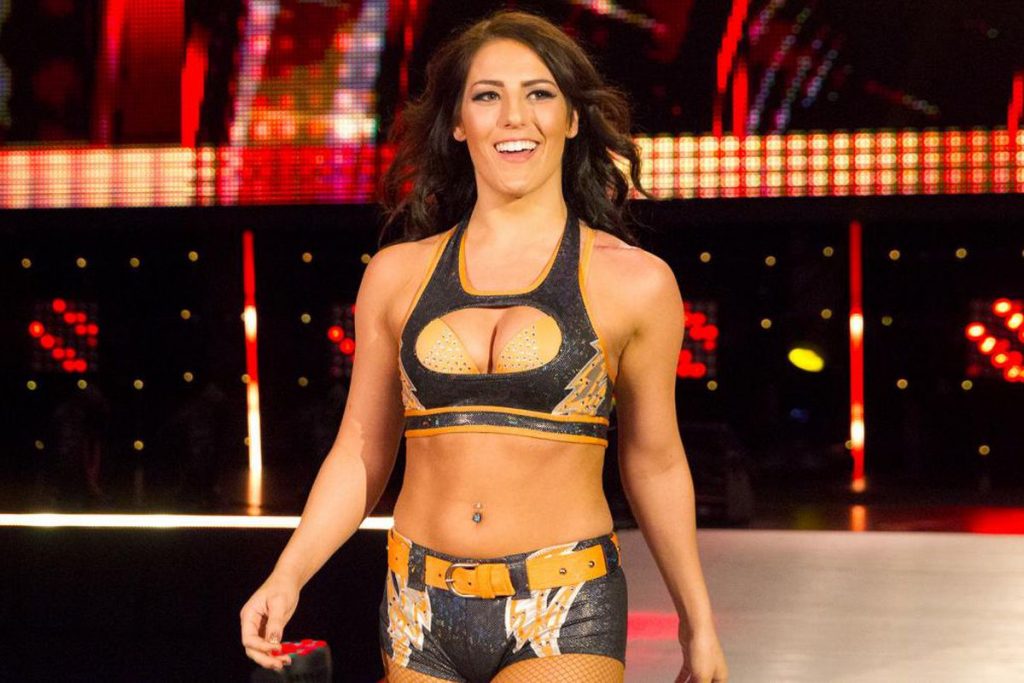 Over the weekend, Tessa Blanchard defeated Sami Callihan to become the first female Impact World Champion. However, victory will be overshadowed by the fact that Tessa had been accused of racism and bullying just over 24 hours before her big title win.
Since the accusations against Blanchard were made by several female wrestlers, many people have questioned the second-generation wrestler's attitude, and it has emerged that this is something WWE has been aware of for a while.
Despite her undeniable talent, Dave Meltzer is reporting on the Wrestling Observer Radio that WWE decided against signing Tessa Blanchard several years ago due to concerns they had regarding her attitude.
"She did not get a developmental deal there [in WWE] because of attitude issues I guess is how you would put it and she ended up in Impact. The reason [Impact] knew that they had her despite how talented she is a lot of people wanted to steer clear of her for all of the reasons that came out and she had a lot of enemies. She made a tweet and whatever the deal was it inflamed a lot of people from her past and they all came out."
Tessa has strongly denied claims in the past that she was kicked out of the WWE Performance Center during the Mae Young Classic after a fight with her ex-boyfriend and current Raw star Ricochet.
Regardless of whether or not she was kicked out of the PC, it does not take away from the fact that Tessa's "attitude issues" clearly stopped her getting a deal with Vince McMahon's company.