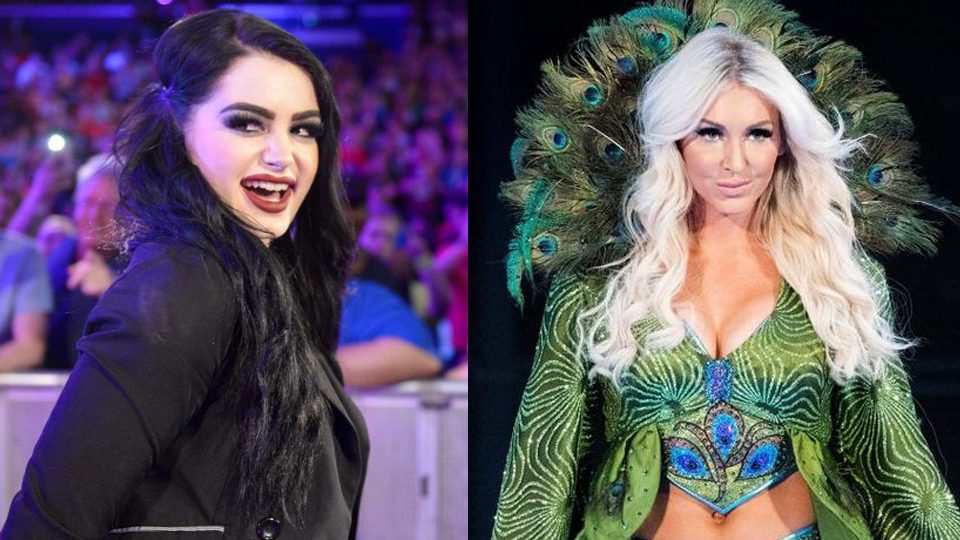 Unfortunately there are people out there who feel that it is necessary to hack people's private information, whether that's photos, passwords or email addresses. One of the largest groups hackers have targeted is female celebrity private photos, and this is something a number of WWE stars have been the victim of.
A number of superstars have all been hit by hackers, and it was reportedly something WWE used to take incredibly seriously.
Thankfully, the latest report from Fightful Select suggests that WWE no longer cares about leaked photos as it accepts that nude photos are part of every day life now, and that anyone could be hit by hackers.
Speaking on Fightful Select (Subscribe Here), Sean Ross Sapp said:
"I have had people who have had their photos and videos leaked who told me in confidence that it would cost them a WWE job and then I had people in WWE straight up say 'We do not give a sh*t anymore. We do not give a sh*t anymore.'

"Obviously, not in those uncertain terms, but that's the line of delivery I get now that it's a different world. I think there's a show on HBO, 'Euphoria' where a girl says 'nudes are the currency of love these days.' It's a pretty accepted thing in WWE that there's a pretty good chance that somebody's photos might drop."
In regard to Lars Sullivan, it was reported that one source had said 'Vince might never look at him the same way again'.