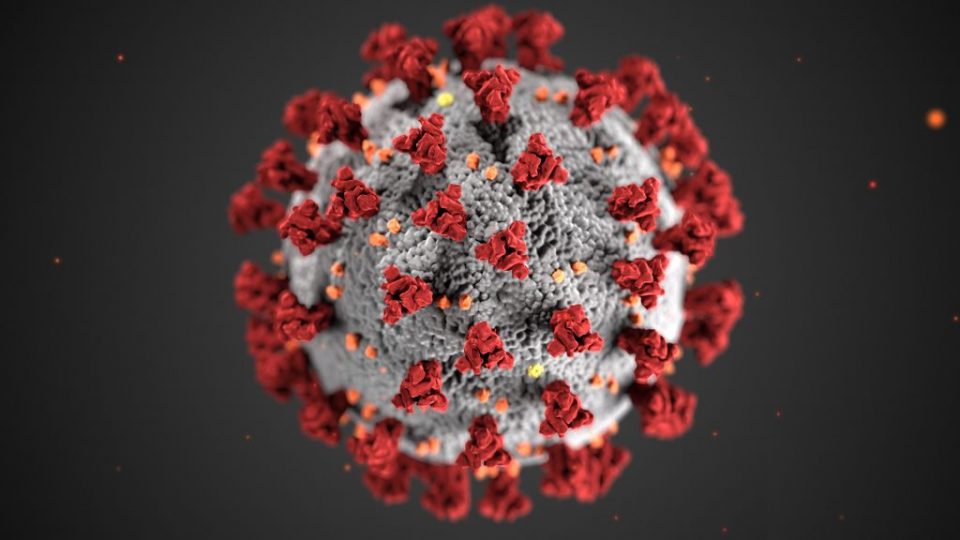 WWE reportedly received more positive COVID-19 tests last week which led to some delays regarding its TV taping schedule.
On August 4, the company was set to tape two episodes of SmackDown at the Performance Center to air August 7 and August 14, but only ended up doing the first.
The August 14 episode was instead delayed and taped on August 13, which reportedly led to some plans being changed as certain personnel weren't available.
Mike Johnson explained on PWInsider Elite that the delay was due to the company receiving more positive COVID-19 tests.
Johnson said:
"They were supposed to tape two SmackDown episodes last week, and I've been told by three different sources that the second SmackDown taping got canceled at the last second because they had more positives."
The August 17 episode of Raw was also taped August 13 at the Performance Center, but WWE is now moving to the Amway Center where, from the SmackDown on August 21, all shows will air live.
Quote via HeelByNature