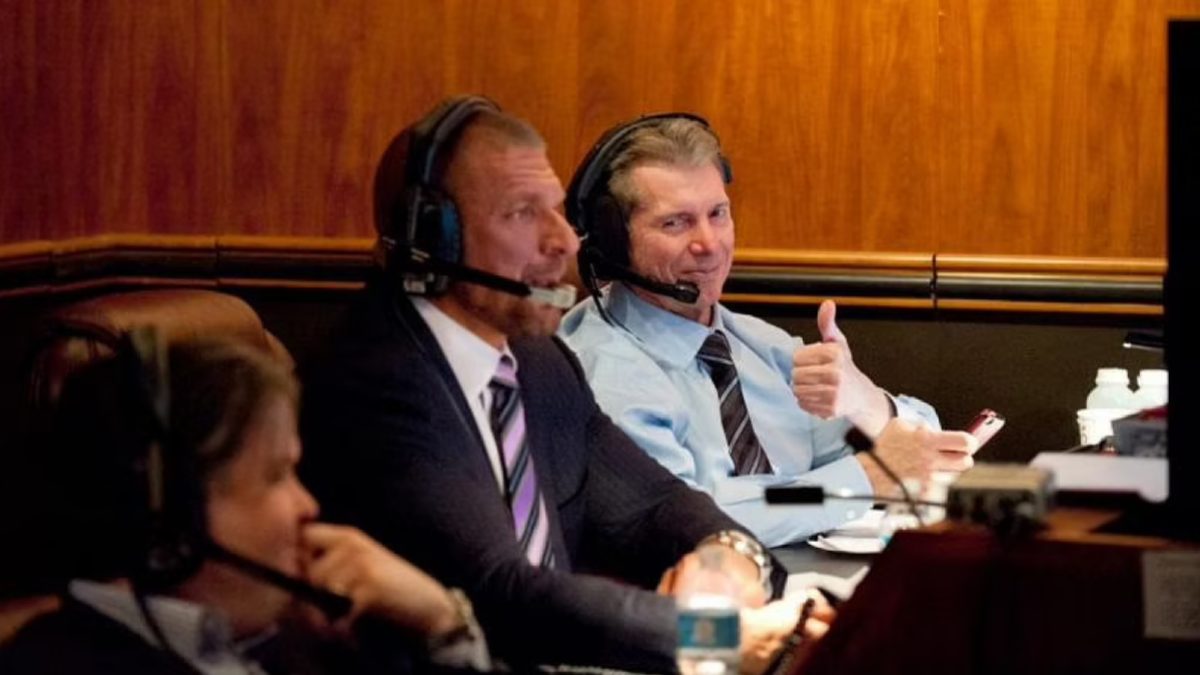 If you felt bad when you had no idea what a "Nigerian Drum Fight" is, then don't worry, because apparently no-one in WWE knew what it was either.
Big E will be defending his Intercontinental Championship against Apollo Crews for what feels like the 100th time at WrestleMania this weekend, and on last week's SmackDown it was revealed it would be a Nigerian Drum Fight.
According to a report from Fightful Select, several people in WWE had "no idea" what the match would involve, and even when it was announced, no-one really understood.
"Big E mentioned it in a mid-week interview, but as of Wednesday, those involved and in WWE had no idea what a Nigerian Drum Fight was. It wasn't specified when it was pitched, put forth, or put on television what it was. We were told ideas were even being tossed around as of the tapings that happened on April 1 and 2, but by the time those tapings were complete, there was still no firm plan as to what this match even is."
We will likely only find out what the match involves when it starts, unless they announce it on tonight's SmackDown. Here's what Apollo Crews said about the match when he announced it last week.
"No rules, no limitations – just a beating so loud it sounds like a drum. This is the fate I wish for you, Big E. I challenge you to a Nigerian Drum Fight at WrestleMania [evil laugh]! And there, all of my family and the spirits of my ancestors will drum along to the sounds of your bones cracking from my fists and the cheers of me finally becoming the Intercontinental champion!"
Well, that clears things up…
What are your thoughts on the above story? Let us know in the comments on Twitter or Facebook.