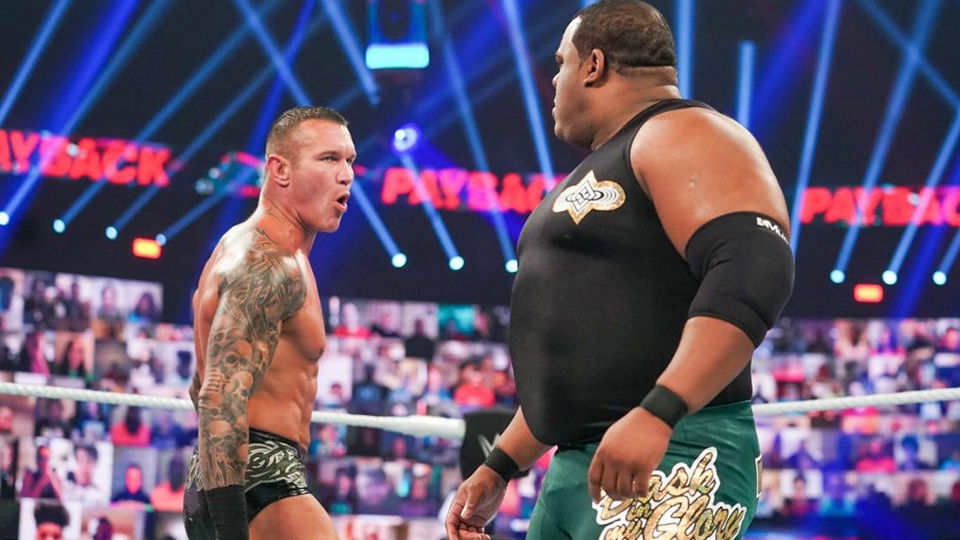 Dave Meltzer is reporting that while WWE wants to push Keith Lee, they currently have "no plans in place" for the former North American and NXT Champion, less than a month after his main roster debut.
Speaking on the latest Wrestling Observer Radio after Raw, Meltzer noted that WWE currently has no plans in place in terms of a storyline for Keith Lee. However, he did note that higher-ups still wants to push him:
"I didn't a sense at all that [Keith is] going heel, but they're just running by the seat of their pants when it comes to Keith Lee. You can tell. There's no plan in place at all other than he's still on the list of people they are pushing as opposed to the other guys who are no longer on the list."
Speaking of the people that are no longer on the list of people that WWE wants to push, Meltzer noted that the pushes of Aleister Black and Andrade are likely to be over. You can read more about that by clicking here.
It's a shame to hear that WWE has no concrete plans for Lee, but it's certainly important to note that the company has been booking him well since his main roster call-up, and it's clear that higher-ups do see him as a top star for the future,