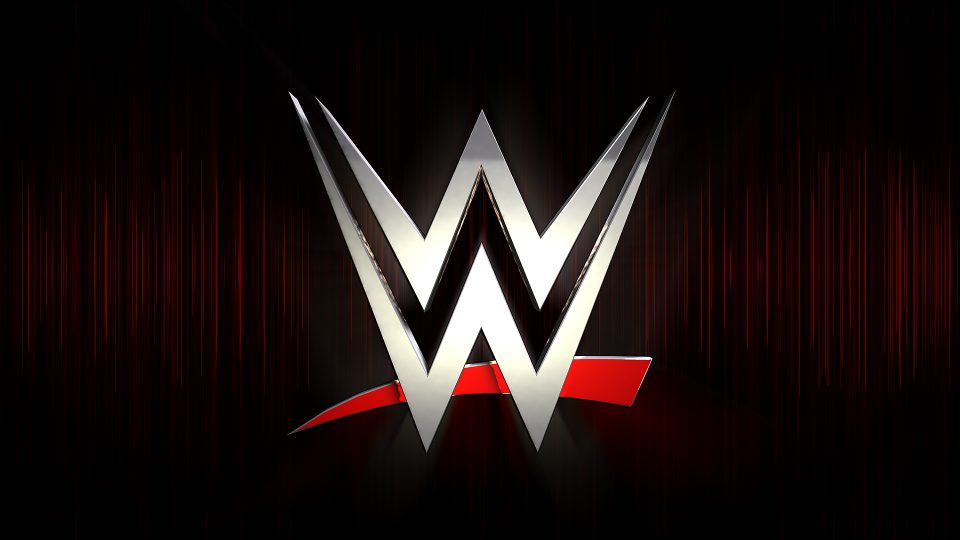 As I'm sure many of you are aware by this point, the Performance Center in Orlando has become the home of WWE weekly programming. All shows for the foreseeable future have been relocated to the PC as a result of the Coronavirus pandemic.
It is not only episodes of Raw and SmackDown that have and will be taped at the PC moving forwards, but WWE will also be putting on matches across both nights of WrestleMania next month at the training facility.
This has meant that almost every wrestler and production crew member of WWE's books is working out of Orlando at the moment. To house them all, WWE has reportedly taken over an entire hotel.
PWInsider is reporting that the company has taken over the entire hotel in Orlando, with daily production meetings taking place in the various conference rooms.
"We are told WWE has everyone in town for the Performance Center tapings locked down at one hotel they have completely taken over with morning production meetings in a conference room."
WWE is certainly taking this COVID-19 situation very seriously. The company is holding WrestleMania 36 across two days in several closed set locations to ensure too many people aren't in the same place at the same time