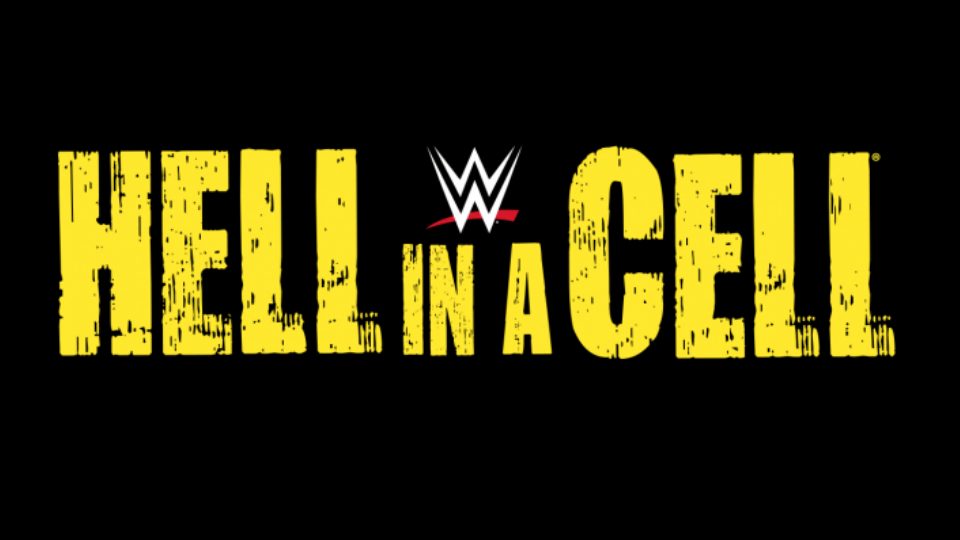 Despite the Hell In A Cell pay-per-view being less than two weeks away, WWE has yet to book any matches on the Smackdown side of things.
The only matches announced thus far are Hell In A Cell bouts for the Raw Women's and Universal Championships.
It appears that while Raw is focused on building towards Hell In A Cell, Smackdown is focused on the road to their FOX debut on October 4, two days before Hell In A Cell.
This is evidenced by the fact that it was announced this week that Brock Lesnar will be challenging Kofi Kingston for the WWE Championship on Smackdown's FOX debut next week.
Dave Meltzer reported on the latest Wrestling Observer Radio that WWE is holding off on announcing a WWE Championship match for Hell In A Cell because of the big Lesnar vs. Kingston bout that will take place two days before:
"Even the WWE title is on hold, with the big match coming two days earlier on the FOX SmackDown debut with Kofi Kingston defending against Brock Lesnar."
This will likely be the case with a lot of Smackdown matches for the pay-per-view, with this week's show set to be 'angle heavy' building towards the marquee episode on FOX.
While nothing is being reported as of yet, it is likely that Kofi Kingston will drop the WWE Championship to Brock Lesnar on Smackdown, and have his rematch two days later at Hell In A Cell.