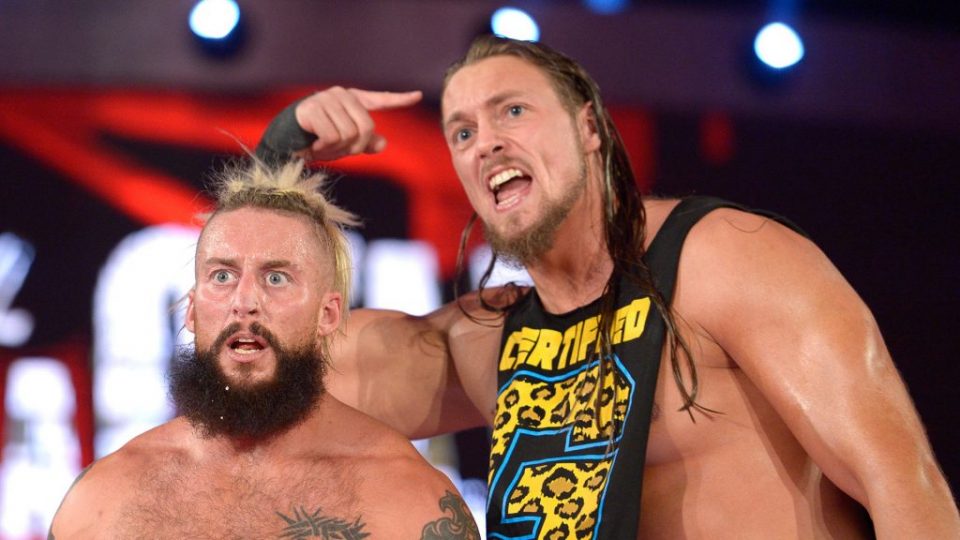 Well this one is going to divide opinion. According to a report in the Wrestling Observer Newsletter, WWE has reached out to former stars Enzo & Cass with the thought that they could be the face of the new NXT brand set to debut on the USA Network in a few weeks.
Both Enzo and Cass were released by WWE in 2018 for various disciplinary reasons, but it cannot be disputed that while they were a tag team, they were two of the most popular performers in the company.
The report reads:
WWE has been in contact with Enzo and Cass about a surprise return to be top stars on the NXT brand. We don't know if they've accepted, but Cass really hasn't done much on the indie scene and has also made it clear he wants to get back. Enzo, who really knows. He says a lot of things but his rap career isn't exactly going anywhere and he also hasn't done much on the indie scene, but hasn't walked away from wrestling either. We don't know, but the obvious speculation is either a return on the first show or, the way Vince thinks, I could see the third show being the favorite. The crowd in Orlando live would probably go nuts if this happens, and keep in mind we only know they've been talked to, not that they've accepted, but I can also see a lot of social media negativity toward Enzo in NXT as a featured star. But it's a war and you want surprises and there just aren't that many surprises out there.
As the report points out, neither man has been very successful since leaving WWE, but if recent pictures are anything to go by, Cass is in insane physical shape, and as his singles run in WWE didn't exactly go to plan, maybe he needs Enzo to get over again.
Let us know your thoughts in the comments…