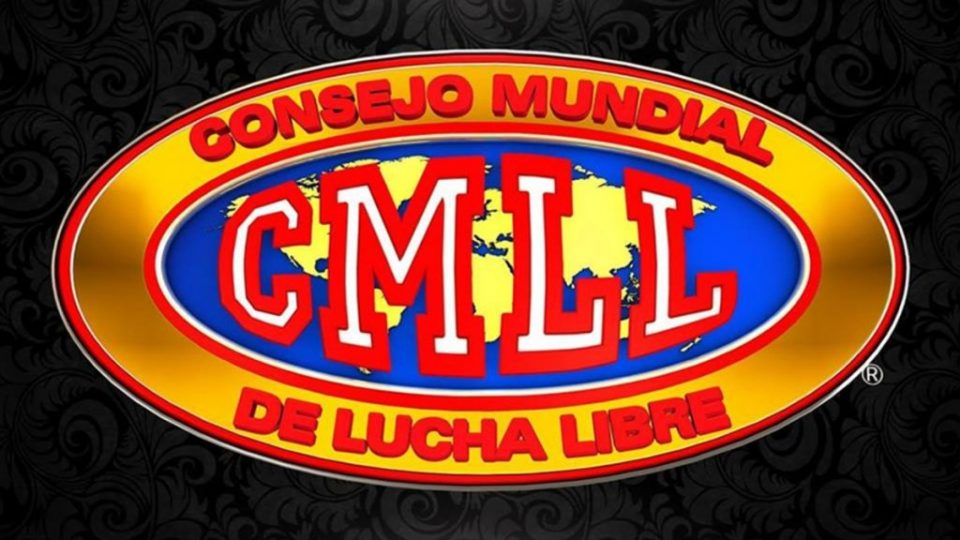 Dave Meltzer is reporting in the latest Wrestling Observer Newsletter that WWE higher-ups are currently in talks with Mexican-based promotion Consejo Mundial de Lucha Libre (CMLL).
This comes after long-time CMLL owner Paco Alonso passed away last month at the age of 66. With Paco's daughter Sofia now in charge of the company, WWE reportedly approached her to begin discussions.
Paco Alonso ran CMLL from 1987 right up until his death. During his time at the head of the company, he orchestrated relationships with NJPW, ROH and British independent promotion Rev Pro.
It is not currently known if WWE wants to organise a working relationship with CMLL, or if they want to take over the company altogether. It is also not known how said negotiations have gone.
Stay tuned to WrestleTalk.com for more information on the matter.