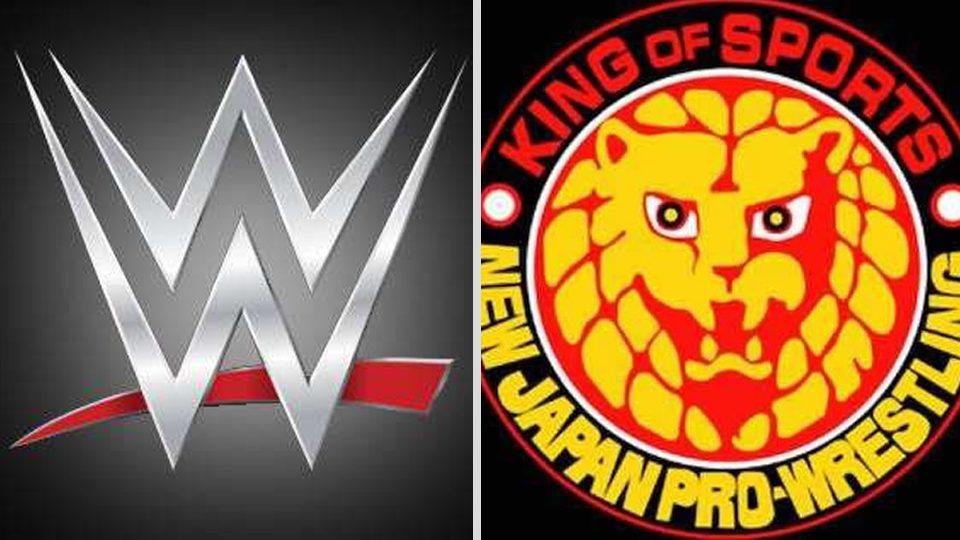 WWE President and Chief Revenue Officer Nick Khan has been in talks with New Japan Pro-Wrestling over an exclusive partnership between the two promotions.
According to the latest Wrestling Observer Newsletter, Khan began the talks in March or April last year, and if a deal was made, it would involve sending WWE stars to work in NJPW.
NJPW has of course had some level of working relationship with both AEW and IMPACT over the past year, with the likes of KENTA, Yiju Nagata and Ren Narita making appearances on AEW shows. Jon Moxley also worked NJPW shows.
The report went on to explain exactly why WWE would want to make this deal with New Japan.
"With Khan, the former isolationist attitude of WWE vs. everyone is changing with the idea WWE is part of the wrestling landscape and not separate from the pro wrestling landscape. Obviously it's also to keep New Japan, which pre-pandemic was the third strongest company in the world, away from working with other companies which could strengthen the opposition."
The Observer noted that WWE is aware of younger fans being more aware of NJPW, which is the world's third largest wrestling promotion, so a relationship with a company such as New Japan could bring in more viewers.
It isn't clear how far these talks have progressed, or if they've actually been successful, but the mere fact that they've taken place is a huge story in itself.
If WWE was able to secure a relationship with New Japan, it would be a massive blow to both AEW and IMPACT, WWE's biggest competitors in North America, and would be seen as a big victory for Vince McMahon.
What are your thoughts on the above story? Let us know in the comments on Twitter or Facebook.