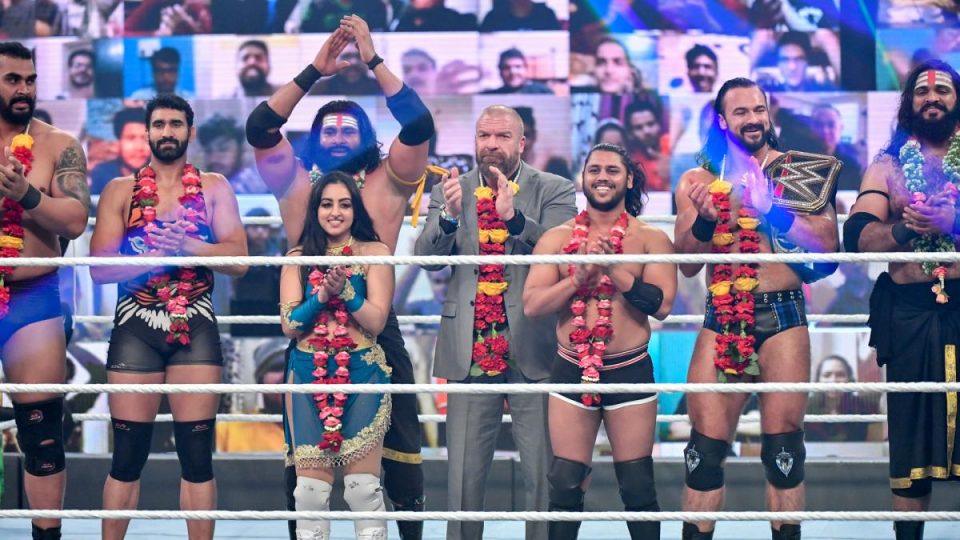 A report has emerged from Lucha Libre Online detailing the TV ratings and viewership numbers that WWE pulls in India.
The report stats that WWE earns double the average US ratings in India.
The average viewership for Raw in India for January 2021 surpassed 4 million, SmackDown was at 3 million, and NXT surpassed 1 million.
In the United States, Raw was over just 1.85 million, SmackDown over 2 million, and NXT was over 600,000.
WWE has made an effort to increase its presence in India, first with the title reign of Jinder Mahal in 2017, and more recently the Superstar Spectacle WWE Network show last month.
There had been rumors that there were also plans to introduce an NXT India, but there's been no word on that since the Superstar Spectacle.
What are your thoughts on the above story? Let us know in the comments on Twitter or Facebook.