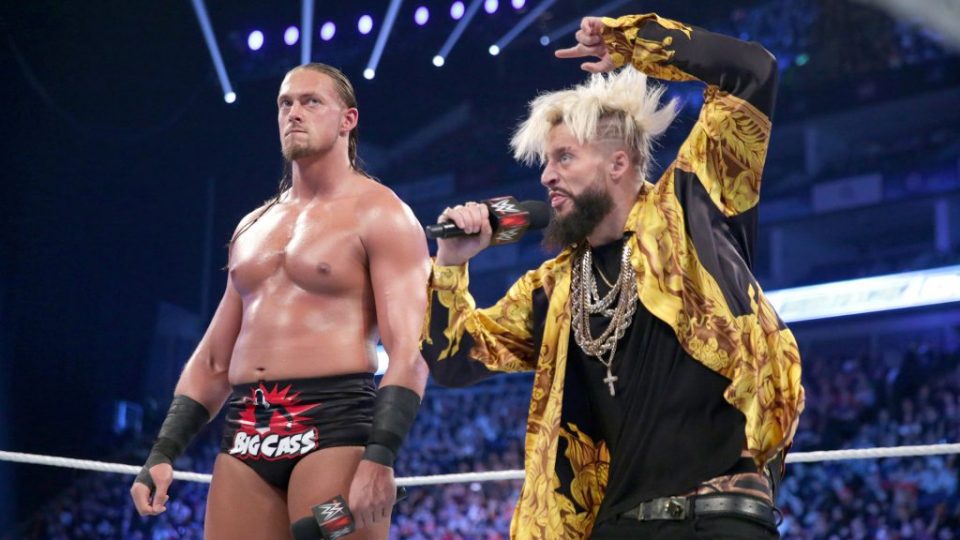 Well this report did a bit of a u-turn. According to Dave Meltzer, the person who originally reported that WWE had reached out to former stars Enzo & Cass, the company is no longer interested in signing them.
Before everyone starts with their "oh Dave Meltzer was just lying" arguments, you have to understand that there are few businesses in the world in which things change more than wrestling.
Every part of wrestling is always changing. Storylines, contracts, wrestlers moving between promotions, whatever it is, it's probably going to change.
The original report was this:
WWE has been in contact with Enzo and Cass about a surprise return to be top stars on the NXT brand. We don't know if they've accepted, but Cass really hasn't done much on the indie scene and has also made it clear he wants to get back. Enzo, who really knows. He says a lot of things but his rap career isn't exactly going anywhere and he also hasn't done much on the indie scene, but hasn't walked away from wrestling either. We don't know, but the obvious speculation is either a return on the first show or, the way Vince thinks, I could see the third show being the favorite. The crowd in Orlando live would probably go nuts if this happens, and keep in mind we only know they've been talked to, not that they've accepted, but I can also see a lot of social media negativity toward Enzo in NXT as a featured star. But it's a war and you want surprises and there just aren't that many surprises out there.
Since then, presumably after being bombarded with questions, Meltzer has contacted his sources in WWE and has now said that there is no interest from WWE at this time.
WWE says no interest in Enzo & Cass at this time. So looks like that's not happening.

— Dave Meltzer (@davemeltzerWON) August 29, 2019
It's quite hard what to believe in all honesty, but for now it seems that we won't be reminded how to spell SAWFT any time soon.