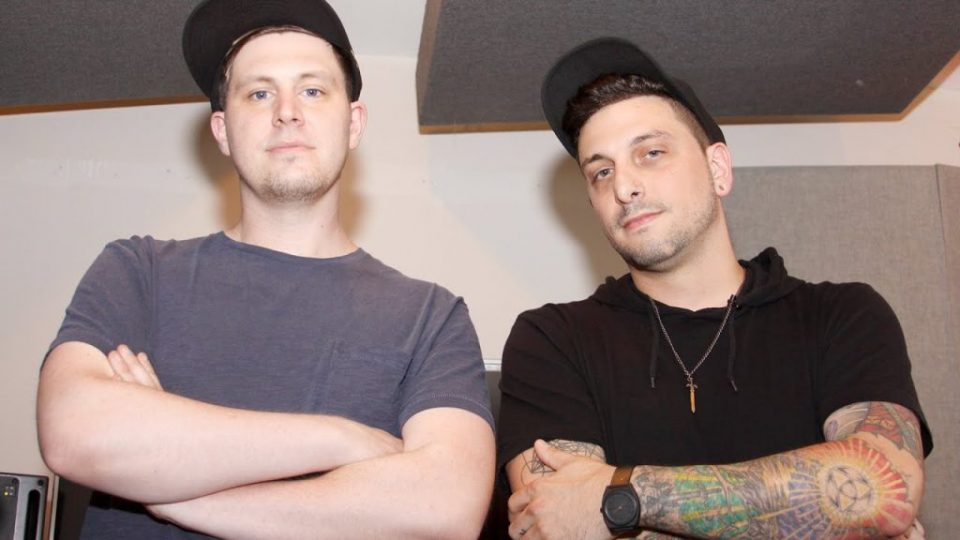 After legendary entrance music composer Jim Johnston left WWE in November 2017, the mantle was taken up by American music producers CF0$.
The are responsible for the entrance music of Shinsuke Nakamura, Bobby Roode and Lacey Evans among others, but according to the ever reliable Twitter account WrestleVotes, WWE and CF0$ no longer have a working relationship.
Received a few questions asking about CFO$ and WWE Music. The relationship is in fact over, and it has been for a few months now. CFO$ is no longer working with WWE in anyway.

— WrestleVotes (@WrestleVotes) August 21, 2019
Interestingly, Arcade Songs, which is the publishing and production company that CFO$ works for, indicated that the working relationship is still going.
Something tells me we're going to be hearing a lot more @CFOSofficial ? https://t.co/23MWj7O9gD

— Arcade Songs (@ArcadeSongs) August 21, 2019
It's hard to know who to believe given that both are very reliable sources, but we will keep an eye on the situation and see what happens.