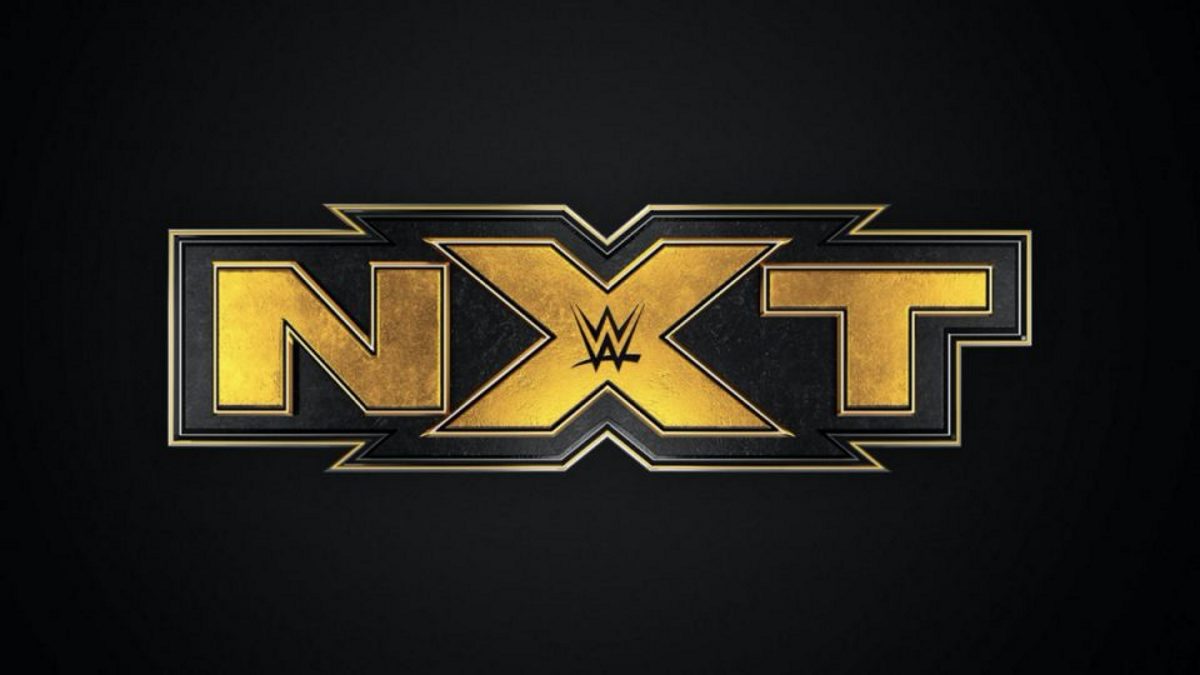 Fightful Select is reporting that NXT referee Drake Wuertz was suspended earlier on this year, and was not allowed to enter the Capitol Wrestling Center for NXT shows.
The site is reporting that Drake Wuertz, who "has been a lightning rod for controversy among some in wrestling" has also had his duties within NXT massively reduced over the last few months.
Sean Ross Sapp notes that Drake Wuertz had been suspended this year and was not allowed at the Capitol Wrestling Center for NXT and 205 Live tapings for a period of time.
The report explains that once his suspension was over, Wuertz "appeared to have subdued many mannerisms that got him "substantial heat" with many at the Performance Center".
In 2020, David Bixenspan published an article about Drake Wuertz, and it has emerged that higher-ups were "horrified by what they read". With people in NXT speculating that Wuertz's "radical beliefs" are why he hasn't been fired.
Some of the issues are believed to be ongoing, with Fightful bringing up that a video emerged of Drake Wuertz on Wednesday calling into the County Commissioner's meeting backstage at NXT to claim that mandates make child sex trafficking easier.
According to Fightful, Drake Wuertz is no longer the head referee in NXT, with that role now belonging to Darryl Sharma. The site also notes that Wuertz is no longer timing matches in NXT, with that job going to Scott Armstrong.
Drake Wuertz was not even offered the backup timing role, which leads to timing matches for 205 Live, with Fightful reporting that this specific job was given to DA Brewer.