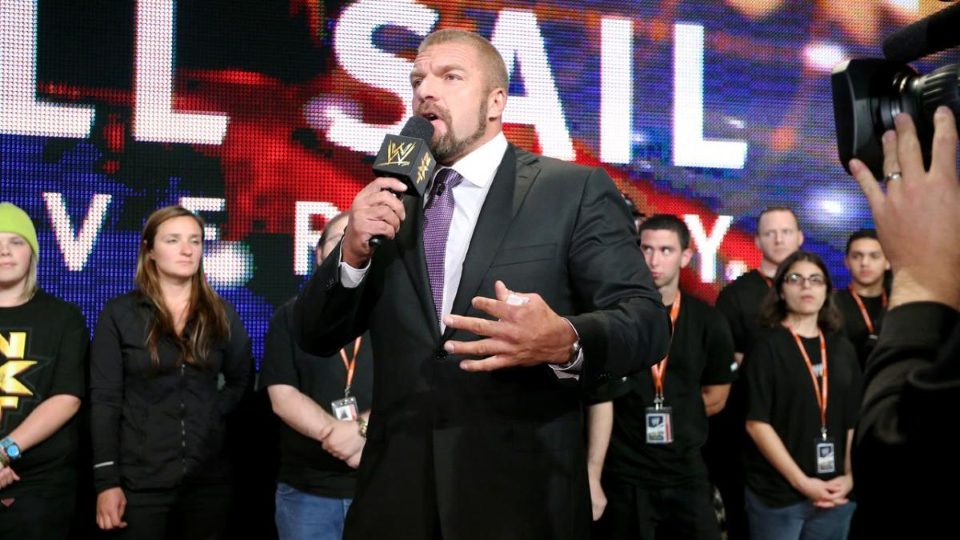 WWE is looking into moving NXT out of Full Sail University and becoming a touring brand according to the latest Wrestling Observer Newsletter.
Dave Meltzer reports:
There is a lot of talk regarding taking NXT on the road every Wednesday and looking at 5,000-seat buildings, similar to AEW. The target seems to be January, because WWE has inquired about buildings of that size to shoot television on Wednesday nights. Even before the first week ratings came out, there was talk that Full Sail was only running weekly because they had no time to set things up and that a move to different arenas would take place in early 2020. As noted, once week one ratings came out, with NXT having such a strong show on 10/4 and having spent two weeks building it, the location was more likely to get the blame
As Meltzer notes, NXT's rival show AEW: Dynamite is a touring brand and is selling out far bigger arenas than NXT's Full Sail.
While some in NXT would likely want to stay in Full Sail as that's where everyone is based, and it's become NXT's home for all intents and purposes, you can certainly see why it could be considered a disadvantage by WWE officials when compared to Dynamite.
In terms of viewership numbers this week, NXT pulled 790,000 viewers, compared to AEW's 1.018 million. The first week they went head to head, AEW drew 1.409 million with the Dynamite debut, with NXT on 891,000.