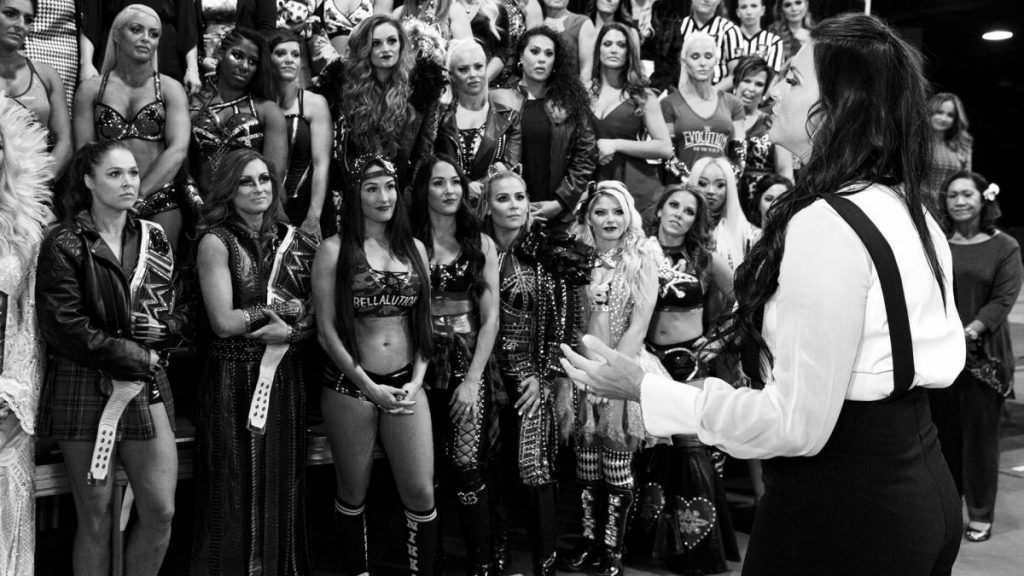 Over the last few years we have seen more female storylines in WWE and women's matches lasting significantly longer. Just in the last 12 months we have seen women main event WWE pay-per-views, including WrestleMania 35.
To reflect the fact that women are being used more frequently on TV, it is being reported that WWE is starting to offer "significant pay rises" to several of its female superstars.
It is being reported by Wrestling News that WWE has offered big-money deals to several female stars in the last few months.
"I was told that Dana Brooke, Lana and Sasha Banks (among others) have also received significant pay raises. Now that women are being featured more prominently in storylines, they are showing that they can draw big ratings."
It was also reported yesterday that Becky Lynch had signed a $1million-per-year deal to stay with WWE in 2019. However, she very swiftly denied the report.