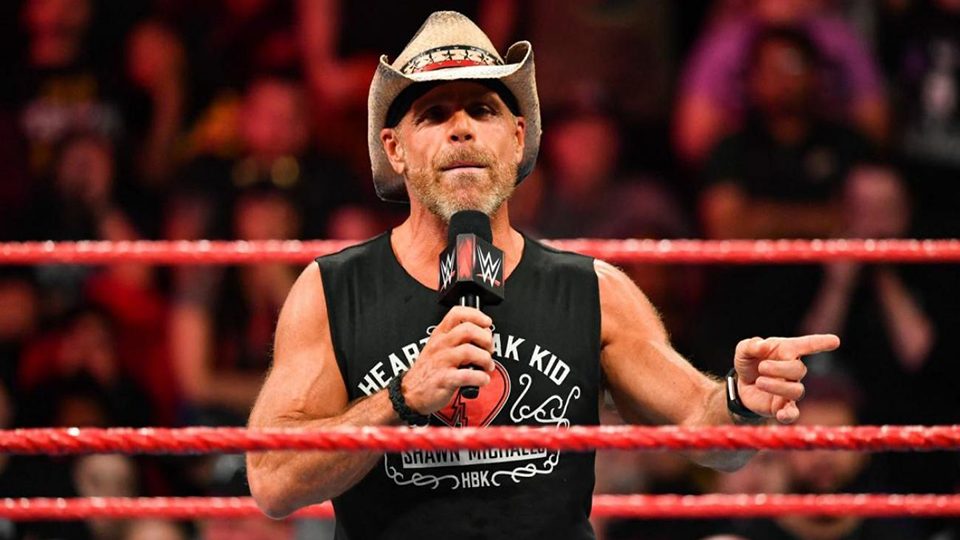 It was reported late last week that WWE is going to be taping several upcoming Raw and SmackDown shows at the Performance Center this week. It is even believed that the company will tape WrestleMania matches over the coming days.
A report has since emerged indicating that WWE stars and production staff will be working "very late nights" over the coming week to ensure that enough content is taped for the foreseeable future.
With almost every wrestler on WWE's books based in Orlando right now, the company has reportedly even taken over an entire hotel to house them all. However, only select backstage staff will be working from Orlando right now.
PWInsider is reporting that WWE has only brought in four backstage producers for the tapings that will take place over the next week. Producers that don't live in Orlando will not be present at the tapings:
"Only Florida-based Producers are working the tapings this week.  We are told Jamie Noble, Adam Pearce, Road Dogg and Shawn Michaels (who is pitching in) have been at the tapings.  WWE did not bring in producers who live in other parts of the country."
This certainly makes sense, WWE will not want to have too many people in the same building at the same time, so only inviting certain producers to come to the shows will ensure that the buildings aren't too crowded.
To their credit, WWE seems to be dealing with the Coronavirus pandemic rather well. WrestleMania is being held over two-days in several locations to ensure that to many people aren't in the same place at the same time.